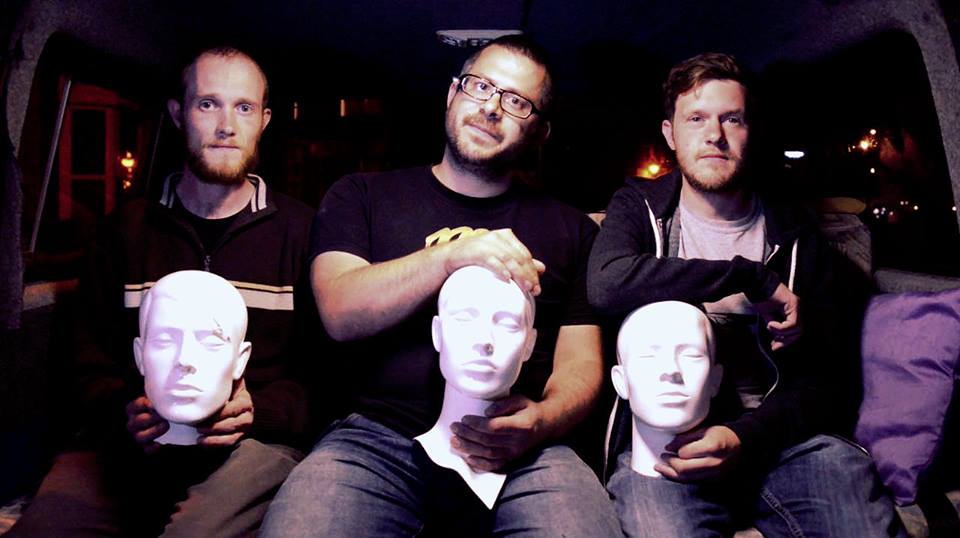 This Monday Derby based math-/post-rockers Alright the Captain release their second full-length 'Contact Fix' through Mountains Of Records. The 8 track LP is a dizzying mix of synths and riffs that fulfils the bands comparisons to the likes of …And So I Watch You From Afar and Three Trapped Tigers.
We've teamed up with the trio to premiere the album in full. We believe 'Contact Fix' has the potential to take Alright the Captain to the forefront of the UK math-/post-rock scene. They're also set to play a wealth of UK and European dates in the coming months. They're also 1 of 40 bands that have just been announced for this years ArcTanGent festival.
February
1st Riff-fest @ The Ruby Lounge, Manchester
7th Artsmith Studios, Derby
11th Bar Bloc, Glasgow
12th Opium, Edinburgh
13th Drouthy's, Dundee
14th Cellar35, Aberdeen
15th Northumberland Arms, Newcastle
20th Gullivers, Manchester
21st Rock Formations presents, Liverpool
March
5th The Wild Rover, Aachen
6th Bang Bang, Brussels
7th JH Reflex, Sint Lievens-Houtem, Belgium
8th Music City, Antwerp
11th Aloud Music Festival, Barcelona
21st The Good Ship, London
26th Maguires, Liverpool
April
4th/5th Strangeforms Festival, Leeds
17th The Full Moon, Cardiff
18th The Mad Ferret, Preston
August
20th-22nd ArcTanGent, Fernhill Farm, Somerset
'Contact Fix' by Alright The Captain is released on 2nd February on Mountains Of Records.
Alright The Captain links: Facebook|Twitter|Bandcamp
Have a new video or song you'd like to premier on Already Heard? If so contact Sean Reid to find out more.