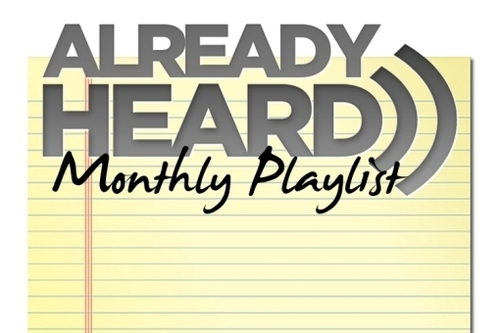 It's with great pleasure that we bring back our monthly playlist here at Already Heard; a combination of songs from writers and photographers that have been in our ears recently, compiled into one Spotify playlist for your own ears!
With a wide range of tastes within our team, you can expect to hear the likes of Alexisonfire, Tiny Moving Parts and Mineral in November 2014's playlist.
Below you can find the playlist as well as explanations for each of our choices and make sure to follow us on Spotify for many future playlists. Let us know what you think of our playlist and what's been in your playlists recently.
1. 'Hoolligans' – Issues
After catching their set at Leeds Festival this year I am well and truly obsessed with Issues at the moment! This song in particular has the perfect blend of screams, cleans and electronics which Issues are so well known for. (CP)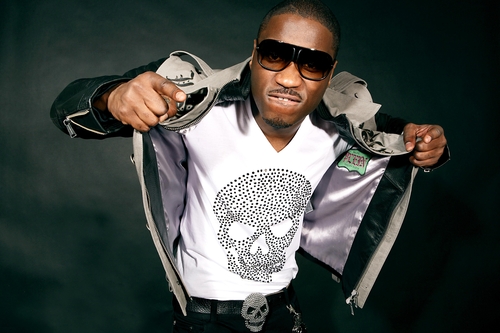 2.'Rari Workout' – Lethal Bizzle
PUMP PUMP PUMP! The perfect song to help you get hyped up. (CP)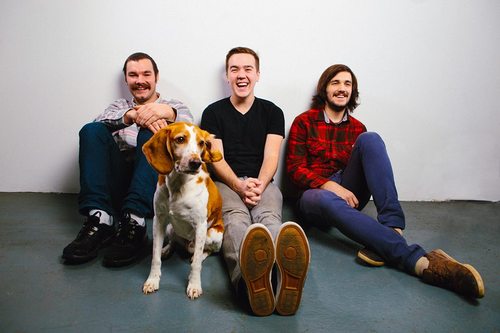 3. 'Whiskey Waters' – Tiny Moving Parts
Couldn't really get into 'This Couch is Long', but loving the new record and this song is damn near perfect. (RM)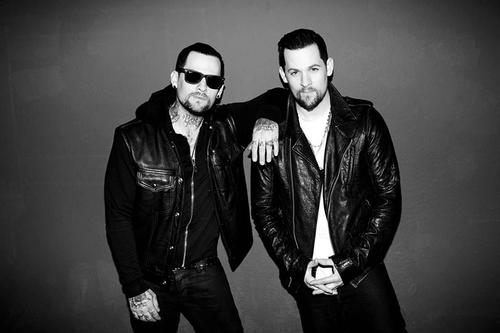 4. 'We Are Done' – The Madden Brothers
Good Charlotte's Madden Brothers show their ability to write insanely poppy melodies has only got better while they've been out of the limelight. Anyone that's played the new FIFA will already know the intro hook is an inescapable ear worm. (DW)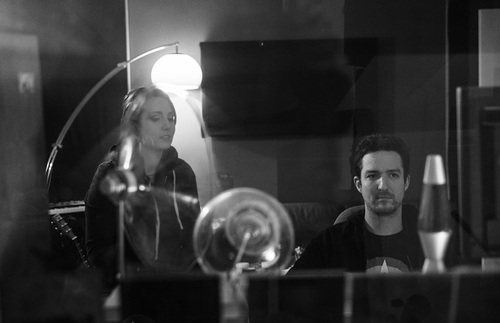 5. 'This Sure As Hell Ain't My Life' – Billy The Kid ft Frank Turner
Xtra Mile record's latest star in the making Billy The Kid shows her soulful side on a reflective musing of modern living with a little help from label stalwart Frank Turner. (DW)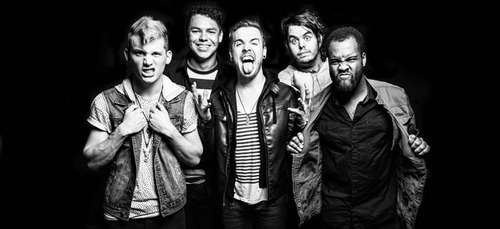 6. 'Bad Guy' – Set It Off
Set It Off hit all the best notes on their new album 'Duality', and 'Bad Guy' is by far my favourite track. Warning – uncontrollable toe-tapping imminent. (AC)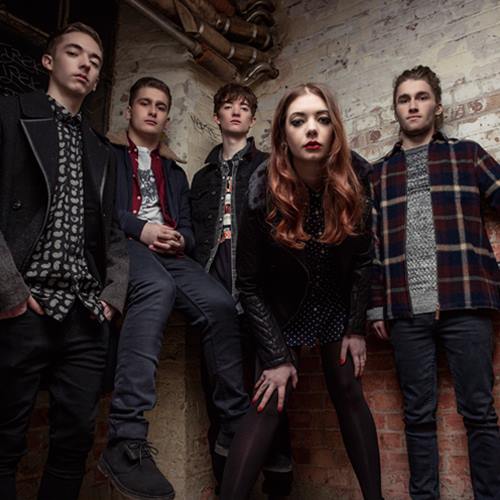 7. 'Is It Horrible?' – Marmozets
One of the fastest rising UK bands in recent rock history, Marmozets have finally unleashed their debut album via Roadrunner and it's full of pop-mosh glory. 'Is It Horrible?' is a prime example of big choruses and a bit of mosh thrown in for good measure. (MB)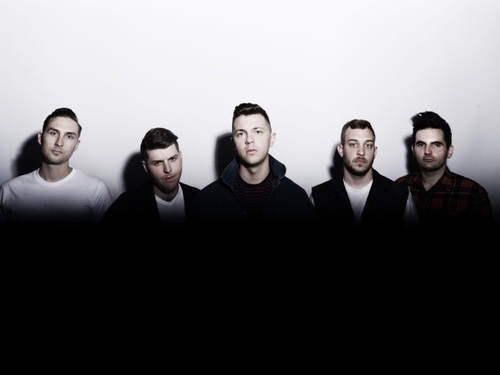 8. 'Rebel Fatigue' – Hostage Calm
Hostage Calm have split up and it sucks tremendously. First hearing this song really opened my eyes to what Hostage Calm were capable of, and I think they showed that as they progressed on each album. Their self titled record will always hold a place in my heart. Thanks for the memories gents! (MB)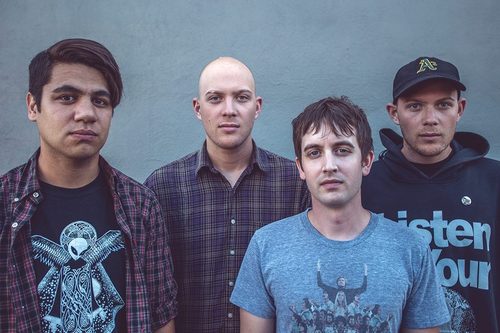 9. 'Dark Creak' – The American Scene
This band deserve way more love. Their latest album 'Haze' hit a groove and sound that really defines them and it's easily in my top 10 Albums Of The Year. This little gem is full of twiddly riffs and a chorus that has me singing along every time. Underrated is an understatement. (MB)
10. 'The Last And' – John K. Samson
This song's four years old now, but John's playing his first solo UK shows at the end of the year, which is incredibly exciting. This song was inspired by Seymour Skinner and Edna Krabappel's relationship and is rather lovely… (RM)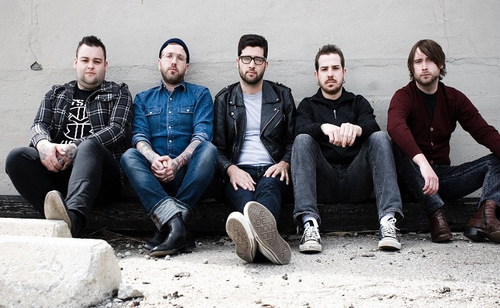 11. 'This Could Be Anywhere In The World' – Alexisonfire
With Dallas Green now spending his time making records with P!nk it's now sadly rapidly becoming a distant memory since he fronted the universally beloved Alexisonfire. Let's all take a moment to enjoy the band at the peak of their powers. (DW)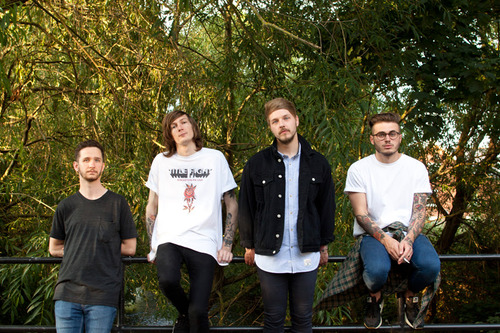 12. 'Bukowski' – Moose Blood
OK, so it's like the third time they've recorded it, but it's still bloody great. New album is superb too, but this song should be on every playlist ever. (RM)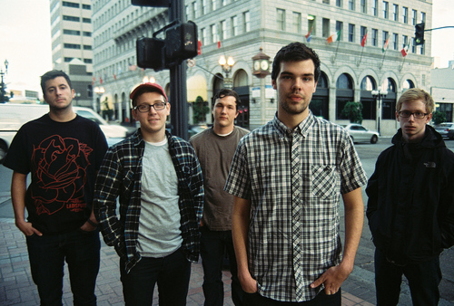 13. 'When I Come Undone' – Balance And Composure
Off to see these guys tonight. Thought last year's 'The Things We Think We're Missing' was excellent, and this, although it's a bit of a throwaway song, is still a killer. (RM)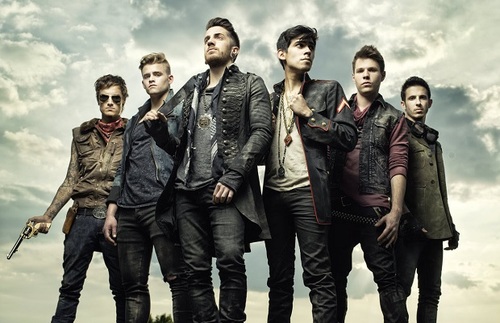 14. 'Machines' – Crown The Empire
I have just discovered this song by a band I've heard of but never really listened to. It's awesome. Catch them on tour with Asking Alexandria at the beginning of November. (CP)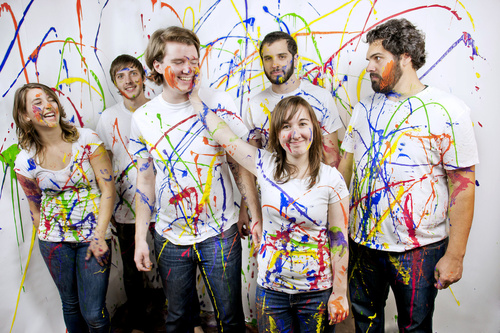 15. 'Gone' – The Color And Sound
Forgive the so-so name and just listen to the glorious indie-pop. It has so many things I like in a good pop song: duelling boy-girl vocals, loud/quiet dynamics and huge harmonies. Singing 'I want to be miserable' has never sounded so much fun. (RM)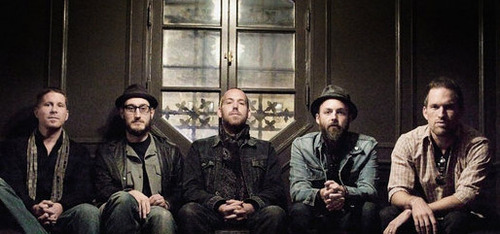 16. 'Manhattan's Iron Horses' – Chamberlain
So I was having a chat with a friend about the new Restorations record, and talk got round to Chamberlain. There was a time when I reckon I listened to 'The Moon My Saddle' once a week at least. And this song is them at their rip-roaring best. (RM)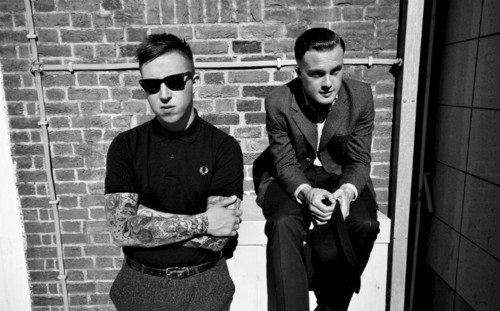 17. 'Hey' – Slaves (UK)
Not to be confused with Jonny Craig's latest musical endevour, Slaves are smashing it right now. After recently performing on Later…with Jools Holland, and soon to be heading out on tour supporting Jamie T, Slaves are set to take the underground scene by storm. (CP)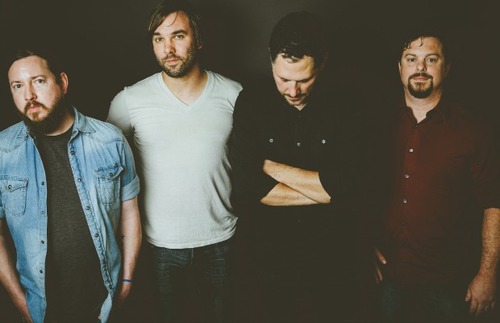 18. 'Gloria' – Mineral
As our Mineral "Versus" feature went up earlier last month, I'm throwing this into the mix. Could have picked any one of half a dozen songs off this record, but as I'm currently listening to 'Gloria' I've gone for that. (RM)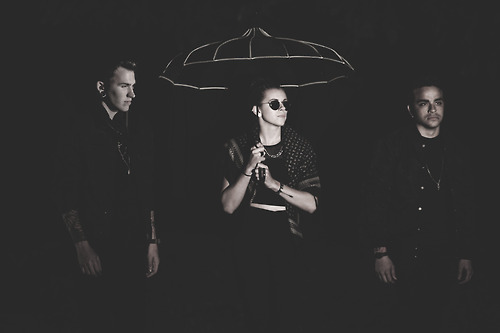 19. 'St. Patrick' – Pvris
This track gave a mouthwatering preview of Pvris' forthcoming debut album 'White Noise' and also hints at why many stateside see them as superstars in waiting. (DW)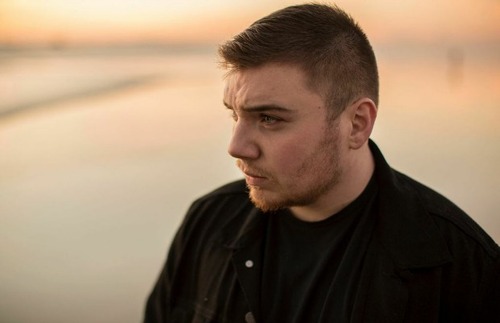 20. 'If I Tremble' – Front Porch Step
This January will see Jake Mcelfresh, better known as Front Porch Step, make his first trip to the UK to hit the road with Rob Lynch and Allison Weiss. Here's 'If I Tremble' the pick of the tracks from his debut album 'Aware'. (DW)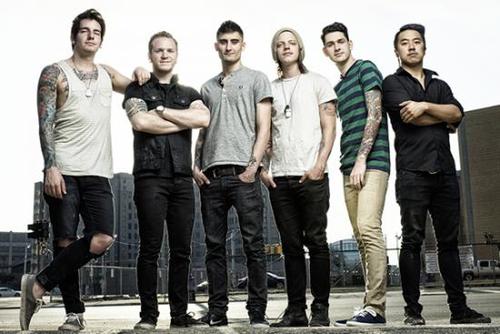 21. 'I Knew You Were Trouble' – We Came As Romans
Love them or hate them, the latest instalment of Fearless Records' 'Punk Goes Pop' series is released this month, and after knocking it out the park previously with their take of The Wanted's 'Glad You Came,' We Came As Romans have done it once again with their rip-roaring cover of T-Swift's 'I Knew You Were Trouble.' (SR)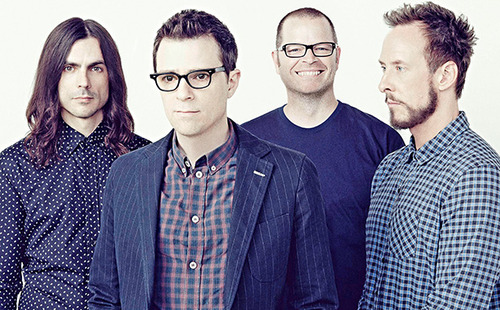 22. 'Suzanne' – Weezer
I've recently been going through one of my Kevin Smith film watching/podcast listening binges that I occasionally have, so its good time to share this old Weezer b-side from the 'Blue Album.' 'Susanne' appears in the credits to 'Mallrats,' one of my all-time favourite films, and captures Weezer at their 90's post-grunge, fuzzy best. Enjoy. (SR)
23. 'Not For Want Of Trying' – Maybeshewill
If you're like me and hasn't stopped listening to Maybeshewill's latest album 'Fair Youth' since the summer then you'll know how glorious it is. If you haven't, then you need to get acquainted with the Leicester group and 'Not for Want of Trying' is the perfect track to do the job. 'I'm as mad as hell, and I'm not going to take it anymore.' (SR)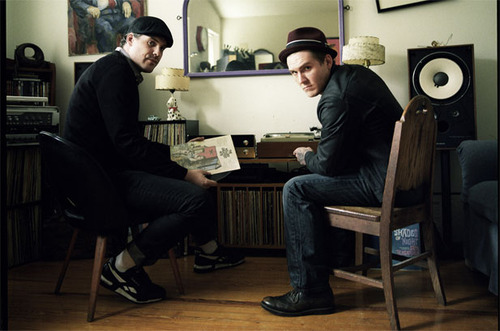 24. 'I Believe Jesus Brought Us Together' – The Horrible Crowes
The winter nights are here and its time to pull out your favourite Autumn records. The Horrible Crowes' 'Elsie' serves its purpose by providing a warm yet sombre musical jacket to keep you company during the colder nights. (SR)
This month's contributors are Carrie-Anne Pollard (CP), Rob Mair (RM), Dane Wright (DW), Ali Cooper (AC), Mikey Brown (MB) and Sean Reid (SR).