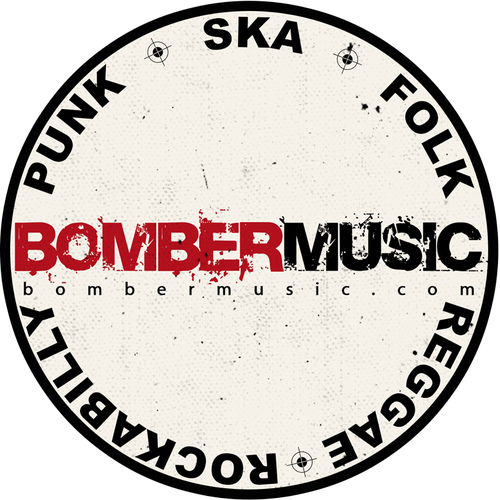 Bomber Music have launched their Autumn sale offering fans 20% off everything when they use the discount code 'sale2014'.
The sale includes CD's, vinyl and merch from the likes of The Skints, Jaya The Cat, New Town Kings, Great Cynics, Versus You, End Of Pipe, The Smoking Hearts, Jesse James, Failsafe, Random Hand and The Roughneck Riot.
Furthermore fans can get 10% off their next purchase if you tweet about anything you buy in the sale (Mentioning @bombermusicltd).
Fans can visit Bomber Music's online store at store.bombermusic.com.