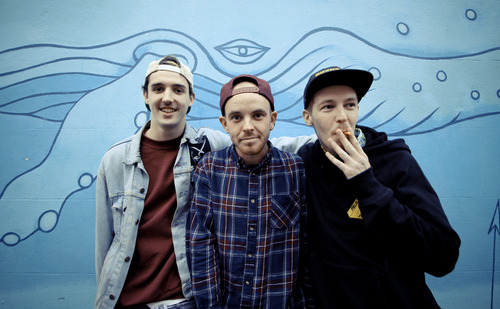 The latest additions to this years Butserfest have been announced with Gnarwolves, TRC, Baby Godzilla, Astroid Boys, The Catharsis and A Tale of Two Cities joining the one day festival.
They'll join co-headliners The Blackout and Kids In Glass Houses, as well as Tek One, I Divide, The Hype Theory, Emp!re, Black Futures and Aurora.
Butserfest takes place at Queen Elizabeth Park in Petersfield on Saturday September 13th.
Early Bird Tickets are on sale now priced at just £15 til the end of May from butserfest.co.uk/tickets.