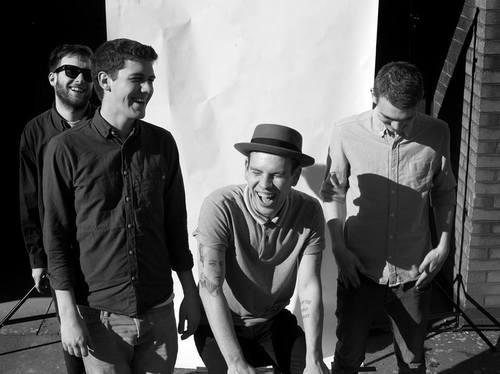 Watford soul punks Cement Matters have announced the release of their debut album 'Drinking Seawater'.
The album will be out on the 7th October on CD and free digital download via Community Records. The band has released three songs thus far from the album including 'Blunt Knife', 'Can't' and 'House Fire Heat'. 
You hear these songs on the Community Records bandcamp or by clicking read more.
<a href="http://communityrecords.bandcamp.com/album/cement-matters-drinking-seawater" data-mce-href="http://communityrecords.bandcamp.com/album/cement-matters-drinking-seawater">Cement Matters – Drinking Seawater by Community Records</a>