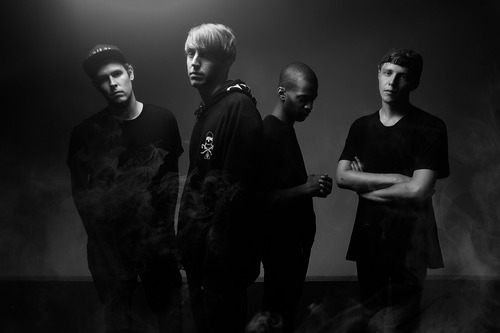 The debut track from new UK Hardcore supergroup Counting Days has been posted online.
The track is called 'Life & Death' and its music video can be viewed by clicking read more.
The group consists of Thomas Debaere (Ex-Heights Vocalist), Charlie Wilson, (TRC/Astroid Boys), Bobby Daniels (Ex-Last Witness, More Than Life and Architects session musician), Alex Dench (Rough Hands vocalist)
and Lasselle Lewis (TRC).