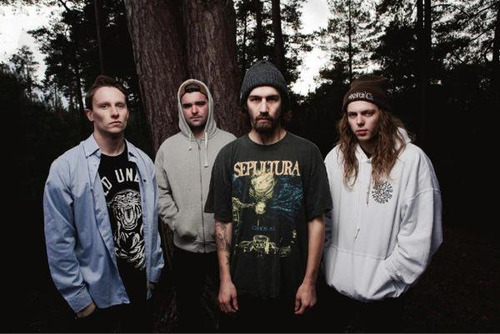 UK hardcore band Desolated have have joined Siege Of Amida / Century Media Records.
The band made the following message:
"It's rad to have a label that actually understands what we want to do when it comes to our next record; I like the people that run it and support what they are doing. Our new record will be out next year via Century/Siege and it will be the heaviest record we have ever done."
A new 7" called 'Fear Of Life' is set to be released soon, and a new full-length is set to be released in the Spring of 2015.