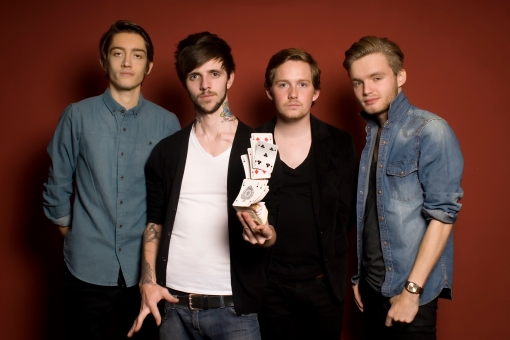 Merseyside rockers Guardians don't release their self titled début EP until January 2013! However Already Heard has bagged another exclusive and are streaming the entire EP!
'Guardians' is a mix of edgy melodies and fiery anthemic rock with tons of catchy choruses which has led the quartet to play alongside the likes of The Blackout, The Automatic, Twenty Twenty and even Status Quo.
For Fans Of: Lostprophets, 30 Seconds To Mars, Jimmy Eat World and Foo Fighters.
'Guardians' EP by Guardians is released on 7th January 2013.
Guardians links: Facebook|Twitter
Want to stream a song or video or offer a free download through Already Heard? Get in touch at info@alreadyheard.com.