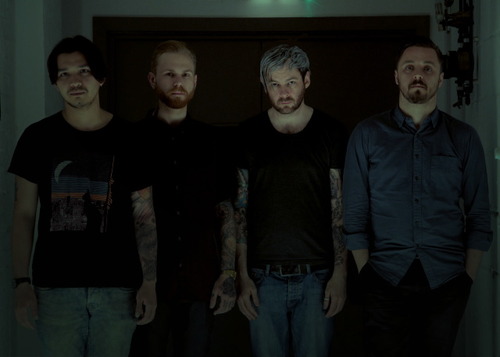 London post-hardcore band Exes (formerly known as Tropics) have premiered the first track from their debut album – 'phantasmaboring'.
The track is called 'Nations' and can be streamed after the jump below.
'phantasmaboring' is released on 28th July and Exes will play a album launch show at Camden's Black Heart on July 23rd.