This month one of our favourite UK indie labels, Alcopop! Records will be celebrating it's 100th release, and to keep with the labels tradition, it's a unique one – a re-release of Len's 1999 "one-hit wonder" 'Steal My Sunshine'.
To mark the occasion, we thought it'd be a good time to highlight Alcopop! and it's discography for our regular "Fives" features. However with 100 releases, we didn't know where to start so we roped in Mr. Alcopop himself – Jack Clothier.
We gave Jack the horrible task of picking out his 5 favourite Alcopop! Records releases. Yes we're mean bastards for making him do it, but we're loveable mean bastards right? Anyway here's Jack and his 5 picks…
Asking me to pick out my 5 favourite Alcopop! releases is, to be honest, an impossibility. I love all of these records like my children and there's no way I could pick a stack of favourites. So – just for Sean and the rest of Already Heard, here's 5 records I think anyone beginning a journey to the technicolour world of Alcopop! should try. Let's say it's an indication of what we do!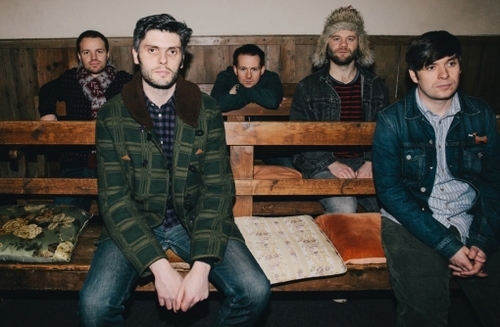 Stagecoach – Say Hi To The Band
Long term, recently deceased but nevertheless as beautiful as the setting sun over Havana, these guys bled Alcopop! – and were arguably (alongside the wonderful My First Tooth) the leaders of what made us into a more 'real' label. This album is full of fizzy-pop soaked moments of genius, wistful gazes into oblivion and a whole chunk of perfectly crafted pop! A must.
Say Hi To The Band by Stagecoach
Anamanaguchi – Endless Fantasy
We were lucky enough to be asked to work with legendary 8-bit chiptune pop legends Anamanaguchi on their album 'Endless Fantasy' in the UK, and had the BEST time. We got them over here where they played packed out shows at the likes of Heaven and downstairs at The Garage – and proved why fans loved them enough to invest over $250,000 in their record via Kickstarter. Lovely chaps too, I think this shows the diversity of what we like to do.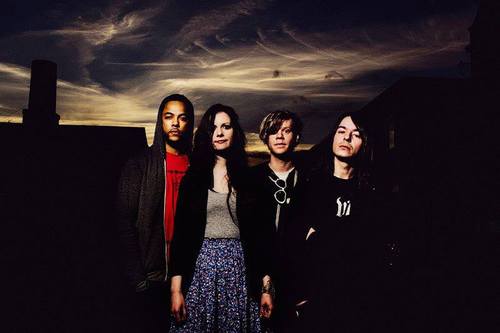 johnny foreigner – You Can Do Better
The first time I was genuinely awe-struck signing a band, JoFo are the most lovely, hard-working, taleneted bunch you could hope to meet, and have been hanging out with us for the last few years. With ethics and morals made of SOLID GOLD, working with people like JoFo is nothing but a joy – not to mention their hardcore fans who made us feel so welcome. We've released a lot of killer JoFo stuff, but you know what – this album is their BEST work to date!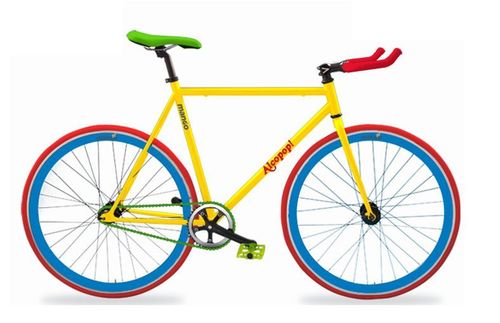 Alcopopular 6: Highway to the Velodrome
A compilation, that we released on a £300 fixie bike. Y'know – we like doing stuff like that from time to time, and divisive as it proved to me – most people (and stacks of massive national press) LOVED it. The actual compilation was great, and the fact that there's people cycling around the UK on Alcopop! bikes never ceases to delight me.
Encyclopedia – Emily
OH MAN! How could I not include this… Where it alllll started, Encyclopedia was the joyous, well-packaged pop that made us want to start a label in the first place, and WHAT a hit this was. Still listen to this a LOT! Kev even made a video on Paint that I think is still doing the rounds somewhere. It's 10 seconds long and looks very 2006. (it certainly is.)
So there's 5! See Already Heard next week for the next 98 😉
Alcopop! Records links: Website|Twitter|Soundcloud