Joshua Roberts is someone who likes to keep themselves busy. If he's not churning out genre-blending bangers with Magnolia Park, he's popping up on tracks with Broadside, This Wild Life, and The Bottom Line. After releasing two solo tracks, he's dropping an EP on December 15th.'Good For You' will be released through Epitaph Records.
Having broken through with Magnolia Park's pop-punk sound, 'Good For You' sees Roberts expanding his range, embracing an alternative R&B style. Furthermore, it allows Roberts to show his emotional depth while simultaneously flexing his creative muscles.
"What inspired me to create this EP honestly is the motivation to always push myself,"Joshua explained. "I felt like at the time of my artistry I wasn't fulfilling my roots by creating something that I grew up listening to. So this EP is something born of nostalgia but also meets uncertainty and different sides of myself that I haven't truly expressed yet."
Here are the full details about Joshua Roberts' new EP – 'Good For You'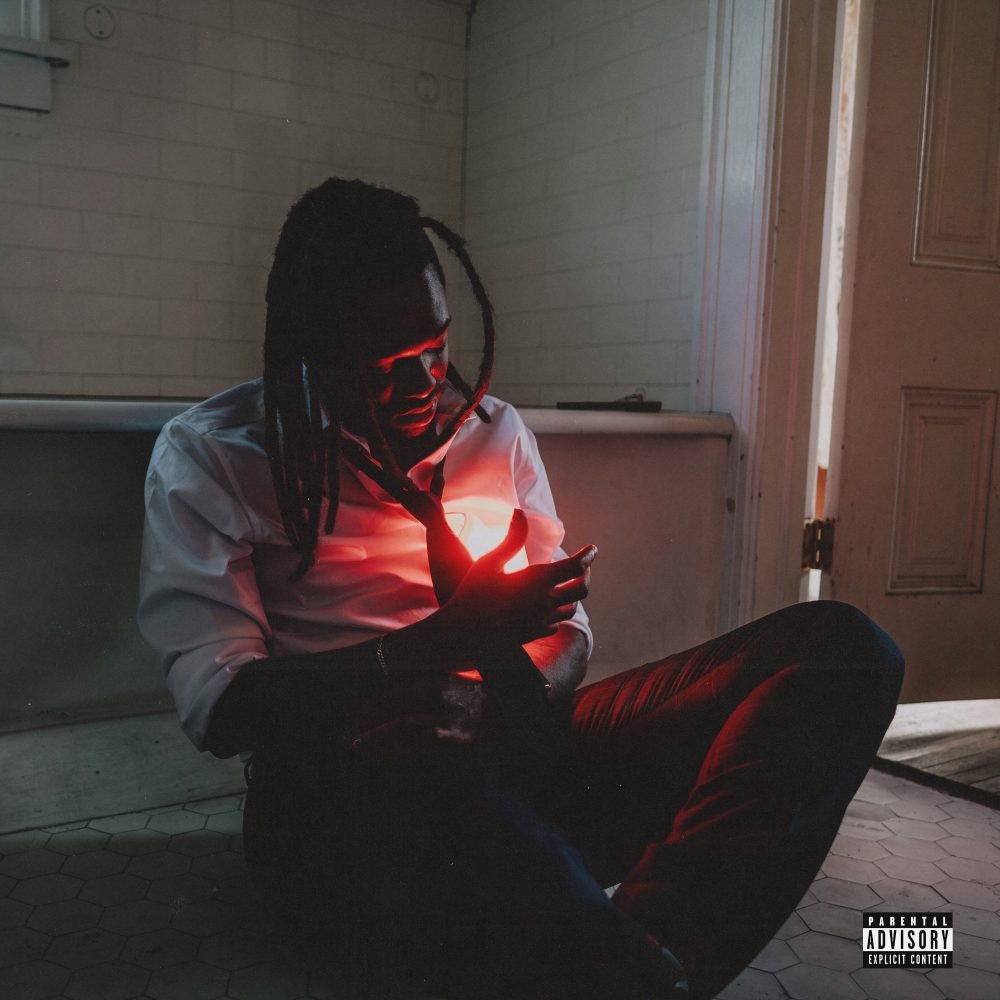 1. Father
2. Angel
3. Darkness
4. Psilocybin
5. Victim
6. Inside Out
7. Stay Stay Stay!
8. Good For You (w/ glimmers)
Pre-order/pre-save here.
Watch the video for 'Darkness' from Joshua Roberts' 'Good For You' EP
The release of 'Good For You' has been preceded by a track called 'Darkness'. Inspired by the cult classic movie, 'American Psycho', it sees Roberts take on the role of a toxic lover who detaches himself from romantic connection and fixates on the physical.