Opening up proceedings with an impromptu performance due to Rat Attack pulling out, is folk punk favourite and all round great dude; Rob Lynch. Opting to play only a handful of songs armed with only an acoustic guitar and a voice proved to be a brilliant start to the evening's proceedings. By the end everyone was in a better mood than they had been, and that's just the power of music sometimes. Just a shame Rob couldn't play a few more of his songs. (3.5/5)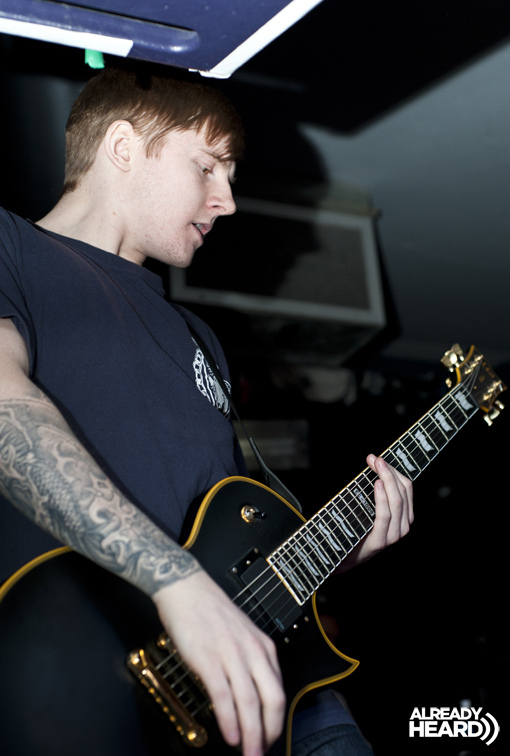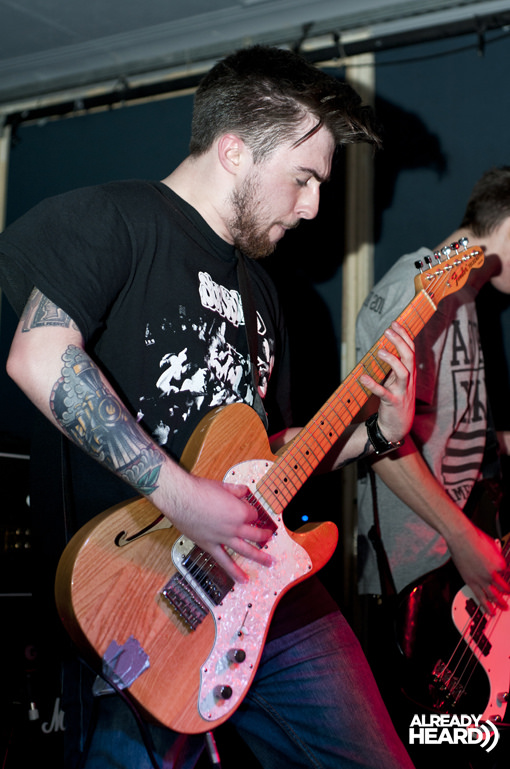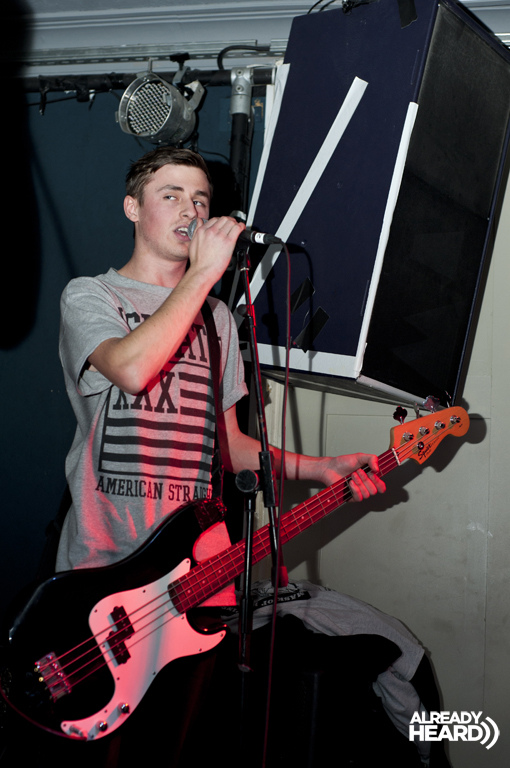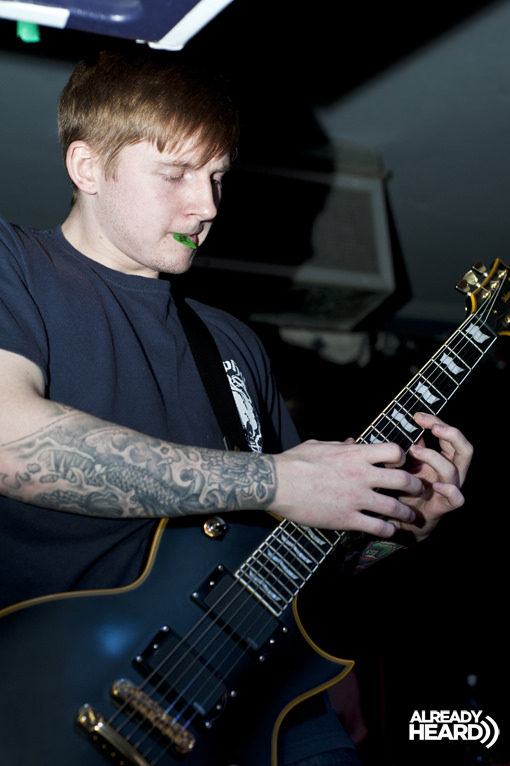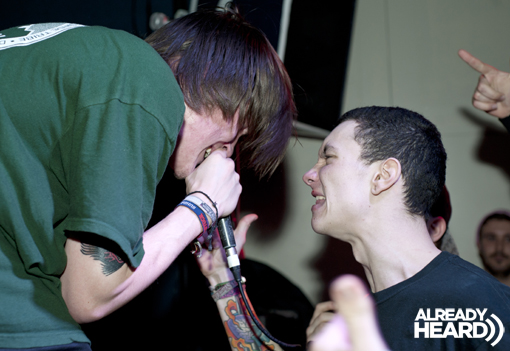 View on Flickr. Photos by Sarah Louise Bennett.
Up next we had a band riding a wave of internet popularity; Neck Deep. Despite only being a band for approximately one year and unless you live in a cave you must have come across them. Lazy comparisons can and will be made to bands such as The Story So Far and Real Friends. They too sing about overwrought feelings. And that's all great in our book, however the problem we found was that on record Neck Deep can deliver some instantly catchy pop-punk songs, songs that you'll no doubt sing along to yet in the live setting it all sounded a little off kilter, it didn't quite have that instant appeal as the songs did on the records. Which left us wondering, why? Was it a bad sound on the night? Was it the fact they were at the end of a long tour and simply fatigued? Or was it simply an "off day"? Still it's pretty impressive for a band to gain this much hype in such a small space of time. (3/5)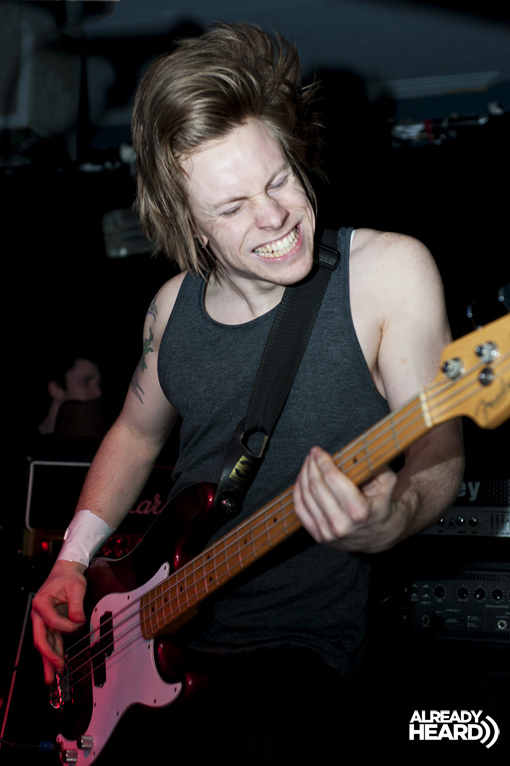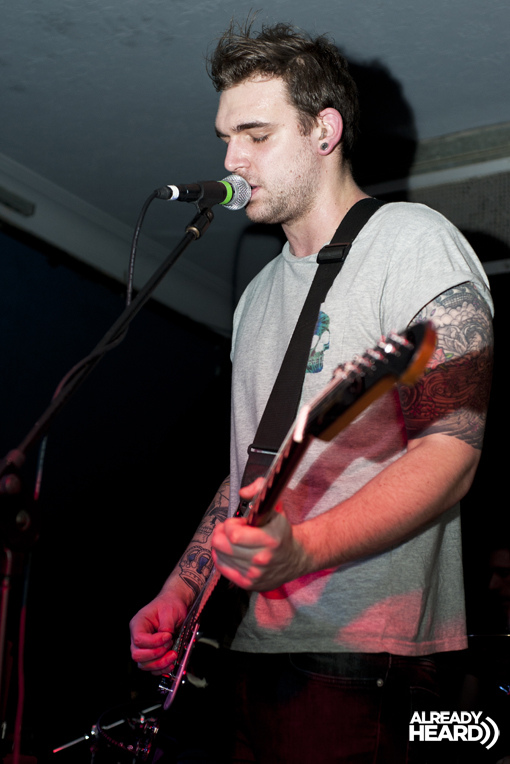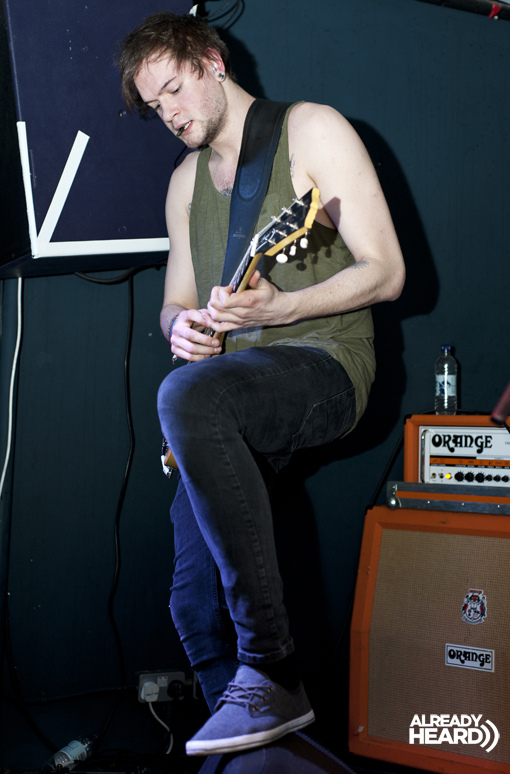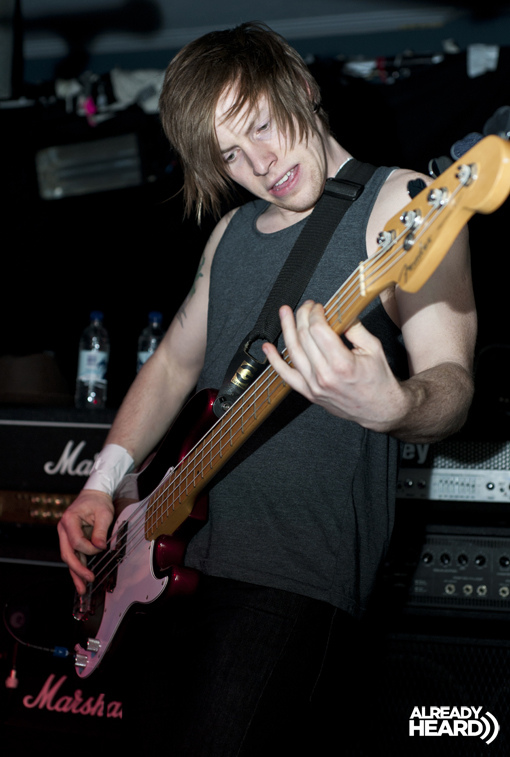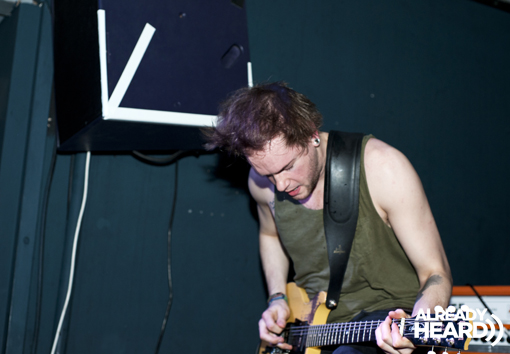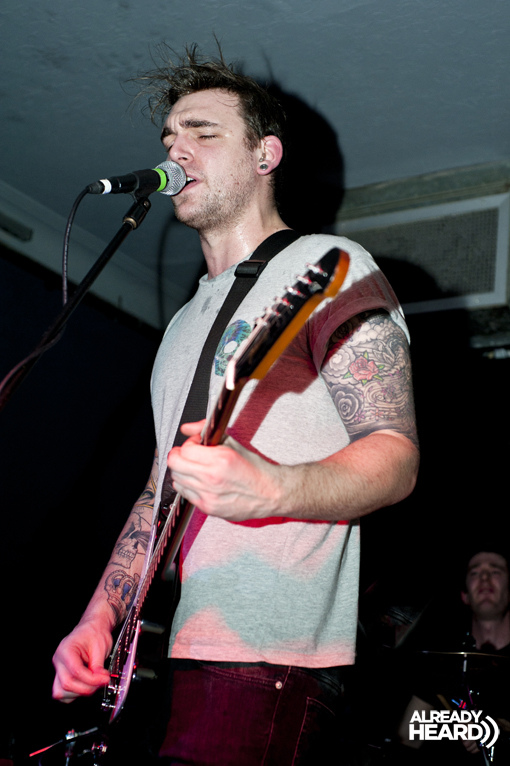 View on Flickr. Photos by Sarah Louise Bennett.
Closing proceedings and ending a fairly extensive tour were Reading's Attention Thieves who look set for a fairly busy 2013 with the release of a new record, as well as plenty of tour dates up and down the country. It was clear from their performance that Attention Thieves had put in the time and effort to perfect their songs, every song sounded absolutely huge and it was clear that these fellas mean business and are setting their sights high. New single 'Can't See the Light' received a rather warm reception and we fully expect this band to be making waves in the coming months. (3.5/5)
3.5/5
Words by Colin Henderson.