The warmest day of the year thus far in Manchester is perfect for the line-up of tonight's show. Skate weather, skirt weather, fun weather. The sun makes everyone ten times more cheerful and as I descend into the depths of NQ Live, the exuberance from outside travels down into the venue.
Neck Deep are the opening band of tonight's show and I find the fact that they're on this bill at all entirely shocking. Essentially, Neck Deep are the British The Story So Far (with added Americanised vocals too – despite hailing from Wrexham) I don't see why we'd need the same band twice. I feel like maybe I'm too old, or too cynical for this band – or maybe they just really are as terrible as I believe them to be. The younger people in the crowd this evening definitely seem to be "getting" something I'm not but that's entirely fine with me. If I wanted to listen to this music, I'd just listen to TSSF and be done with it. There's no need for this band to exist. The only thing it proves to me is that the force of social media can be terrifying. Try writing music that isn't rehashed rubbish, play some shows and earn your dues, the coat tails of your current hype will soon die down and I, for one, will forget about this band as immediately as I was made aware of them. (1/5)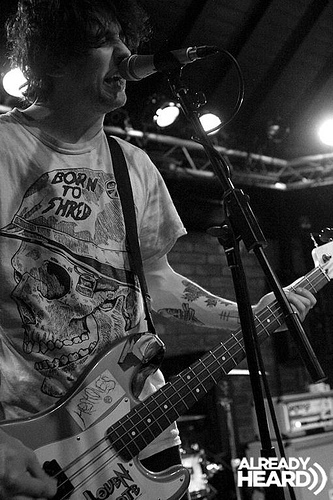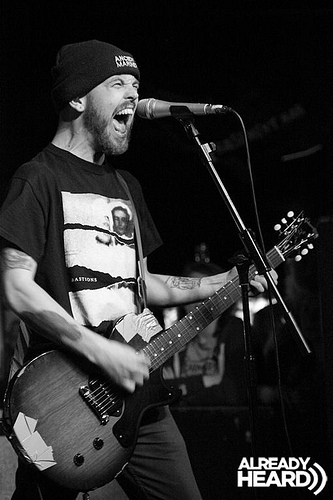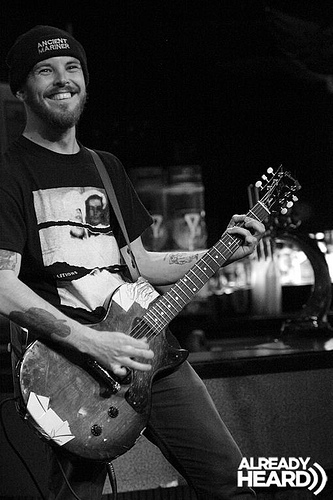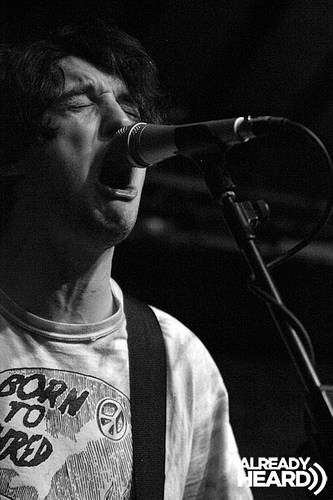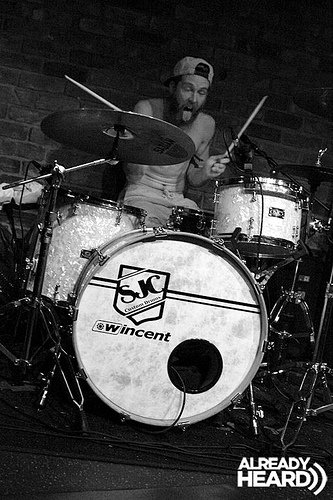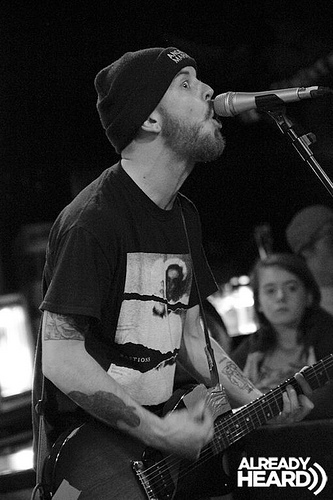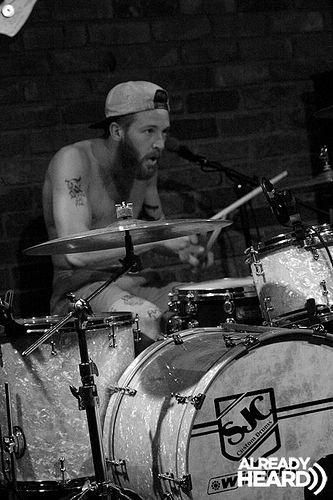 View on Flickr. Photos by Carrie-Anne Pollard.
Gnarwolves are easily band of the evening for me. From the first chord the crowd is entirely involved. 'History Is Bunk' sends everyone into a frenzy of stage dives, fists in the air, and screaming along at the top of their lungs. Gnarwolves are a hard-working band that deserve every bit of praise that they get and tonight is no different. Playing the new tracks 'Limerence' in particular is already my favourite song of theirs, with its 90's emo guitar opening and shout along "woah woah money or not, I got my head held high and somewhere to go". I had it stuck in my head for the entire evening following this. Essentially, Gnarwolves, if you aren't already aware, are a band you need to get into now as it's the perfect time before they take the leap into the big time and you miss your opportunity to see them play in a smaller venue like today. (5/5)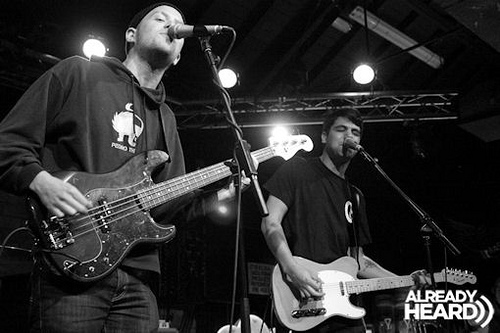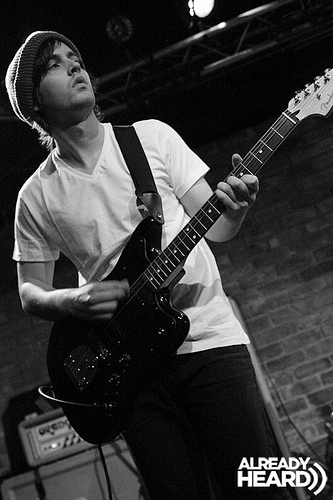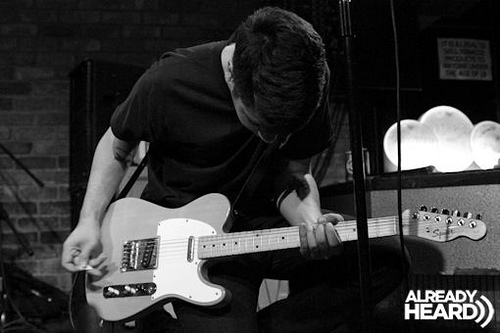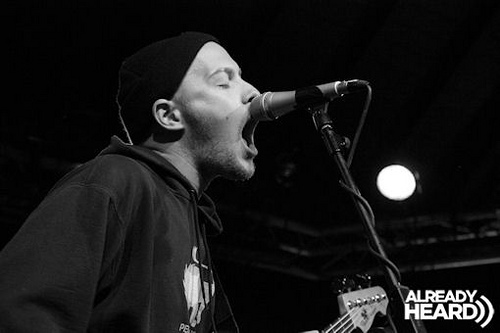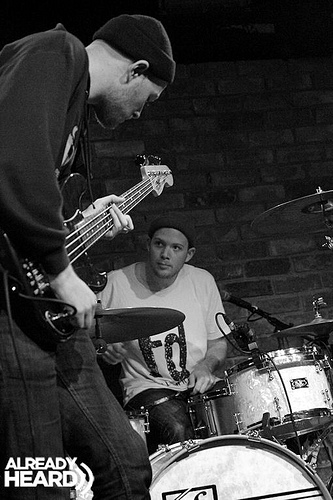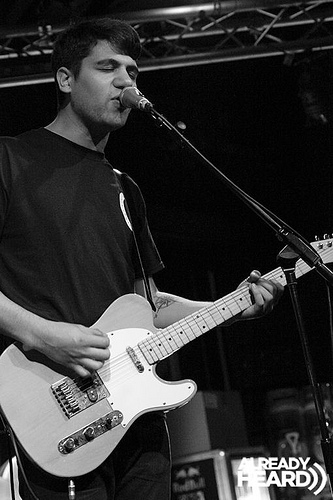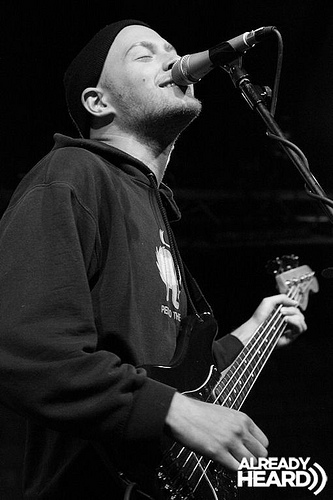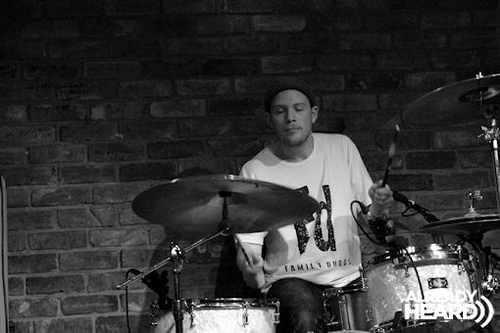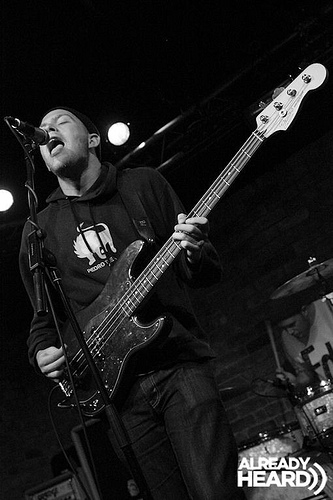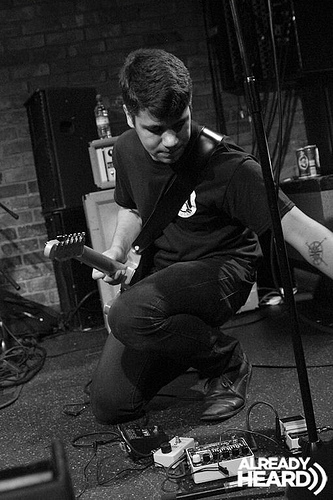 View on Flickr. Photos by Carrie-Anne Pollard.
The American Scene are up next and this is probably the band I was most eager to see tonight. As the crowd dies down a little we're taken on a musical journey through their latest record 'Safe For Now'. The record it self really is beautifully written and they manage to translate this across to a live show with ease. My only issue with them this evening is not even a reflection on them or their music. I think the crowd this evening are here to get rowdy, they're younger and they just want to "party", they're not necessarily here to listen to new music and this is a little bit of an issue for The American Scene. Don't get me wrong, they have some fans in the crowd and the fans they do have are singing along to every single word. I feel that maybe on a tour with bands of a more similar ilk The American Scene could gain a new following that they deserve. Tonight however, I think the crowd misses the mark with them but this is through no fault of their own. They put up a solid performance and it's touching to see that their fans here tonight really appreciate them. (4/5)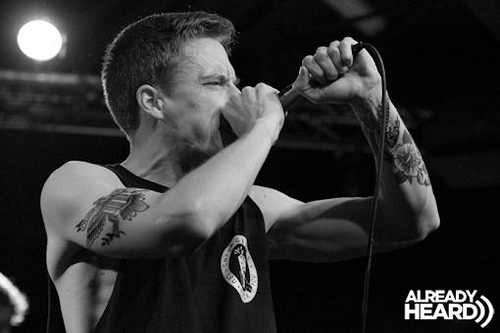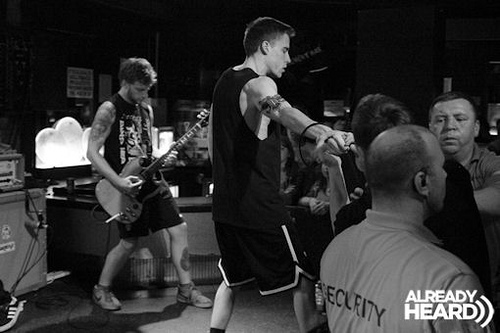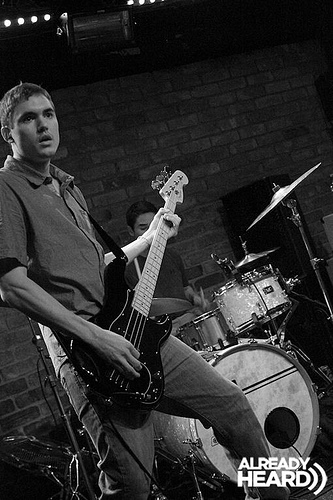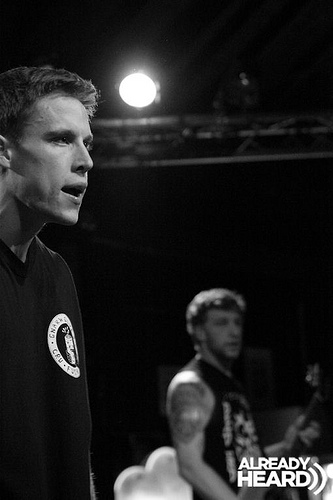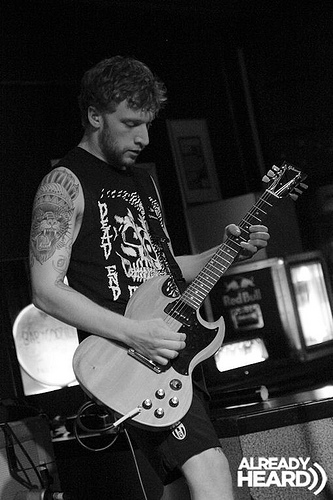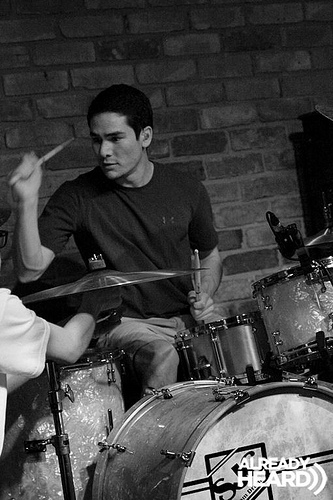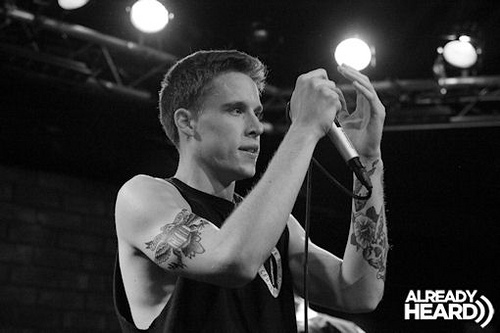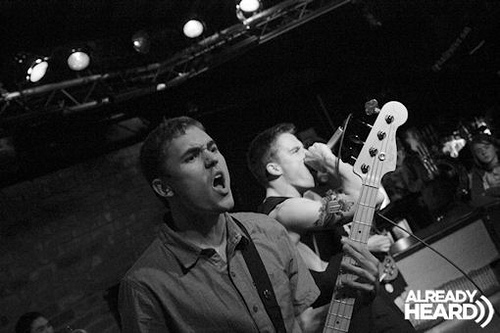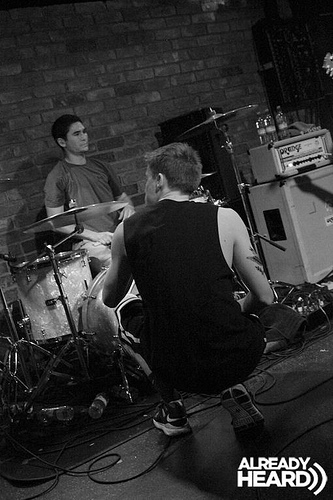 View on Flickr. Photos by Carrie-Anne Pollard.
The band everyone's been waiting for this evening, The Story So Far. Throwing themselves straight into their performance that's essentially what TSSF run on. They may not be the tightest live band but they have the energy to fuel and move an entire room from the first chord of a song. Even when performing new songs, the crowd is so intensely involved that it doesn't slow down the energy in anyway. TSSF play all the "hit" songs you'd expect and it's fun. It's not the most life affirming, wheel inventing show I've ever seen, but TSSF have got this down and they do it perfectly. The crowd's having fun, the band's having fun, I'm having fun – what is there to not enjoy about this performance? (5/5)
This evening I saw a completely forgettable band, a band I love, a band I wish more people would understand and a band that have got their music and performance down to a tee. For a sunny Tuesday evening I think it's been a successful one & one that we continued long into the night.
4.5/5
Words by Rosie Kerr. Photos by Carrie-Anne Pollard and taken at Rock City, Nottingham on 11/05/2013.