With Climates pulling out at such short notice, it's a great job that locals The River Card step in to kick start tonight's proceedings. Blistering in full force, this mob has a short fuse ready to blow the entire venue up. For an opening band, The River Card injects the vital drug needed to get the crowd prepped up and ready for tonight's headliners. Fast, urgent raucous guitars and snappy vicious vocals are the key components here, and they make an excellent starter. (3.5/5)
Another local band but the official openers to this tour, Broken Teeth come all guns and hellfire blazing on to the stage. Having settled with a finely tuned but distorted heavy crossover thrash hardcore sound, in the same vein as Cro-Mags, this band provide the perfect soundtrack to a testosterone fuelled orgy. Lead vocalist Dale Graham's burning anger is absorbed by the audience who spit back the lyrics in the band's face. By the end of their set, it's safe to say they've done their home town scene proud. (3.5/5)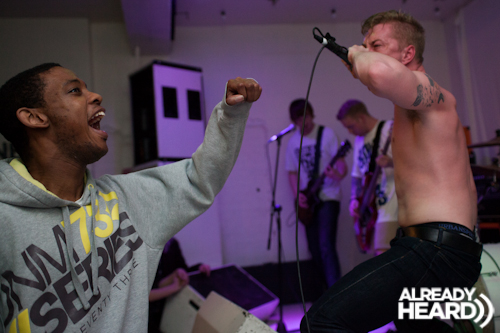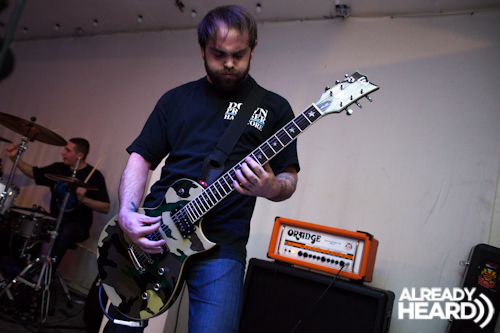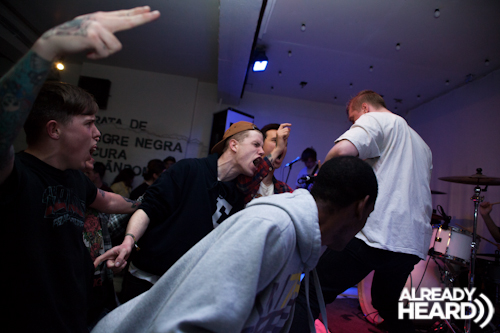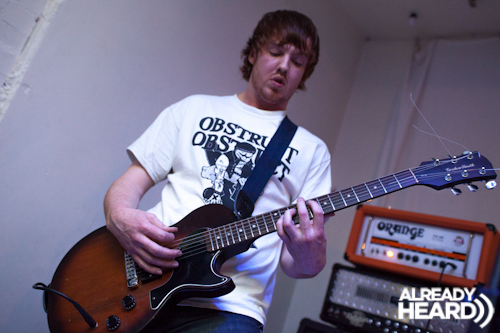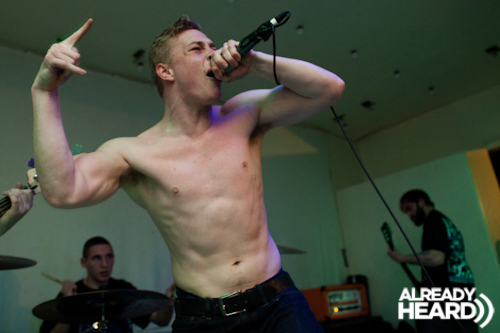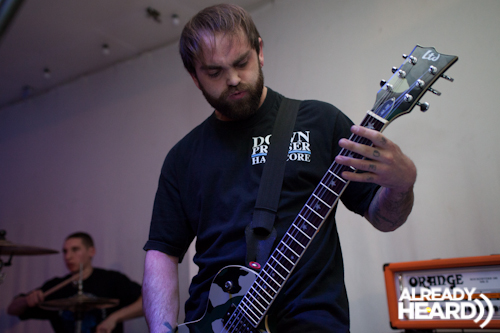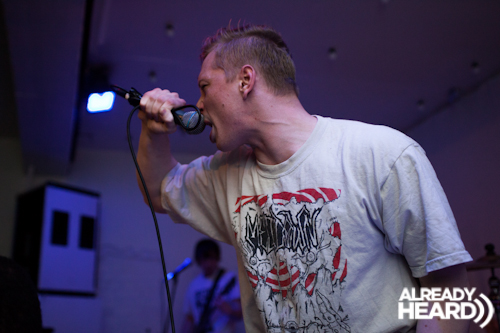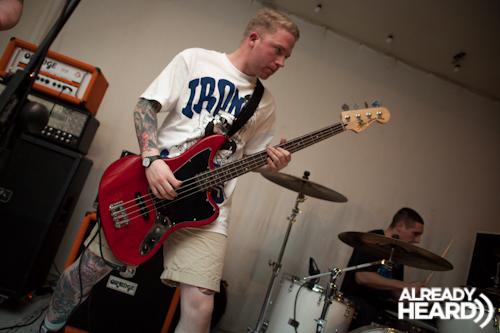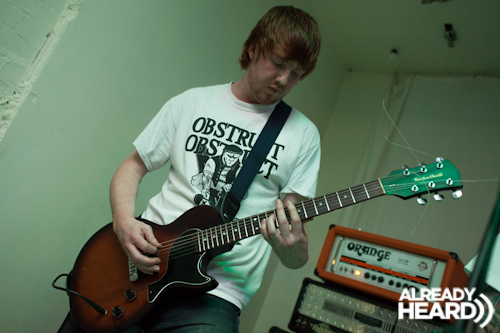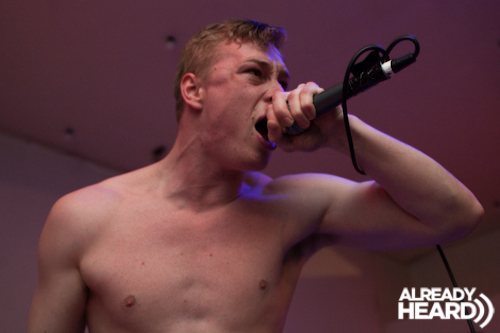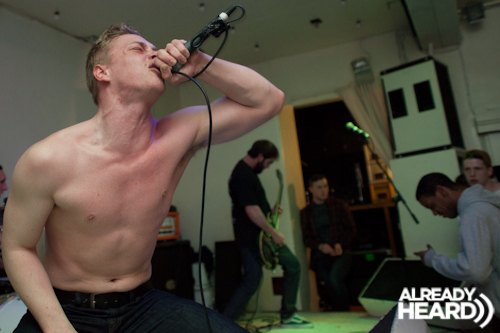 View on Flickr. Photos by February Photography.
The past couple of years have certainly seen a growing hype around this next band, and it's clear why. Backtrack have the songs and the energy to get every individual on their feet and bouncing along. James Vitalo's short snappy vocals and on stage attitude is the magnet that draws an indefinite stage invasion, it's surprising that the band can still play their instruments so well. As a unit Backtrack are a diamond in the coal, as there are many who attempt this New York style of hardcore but fail dismally. It works to their advantage due to them being a part of that heritage and living it every day. (4/5)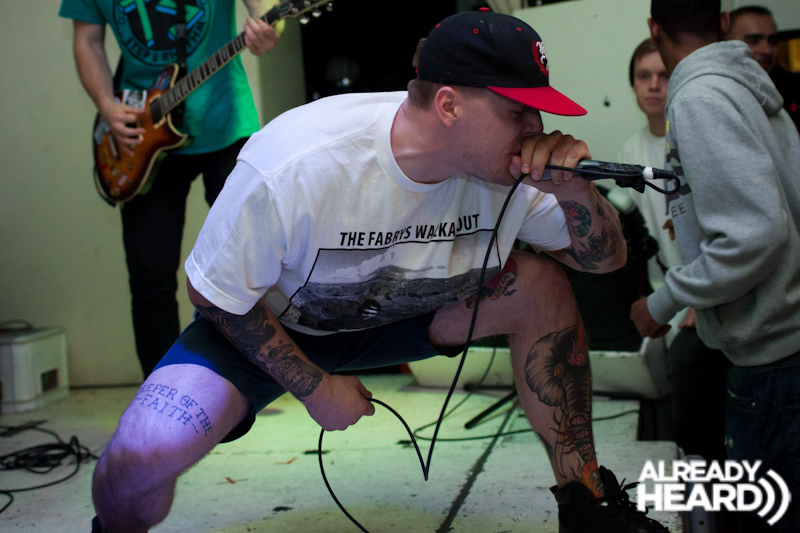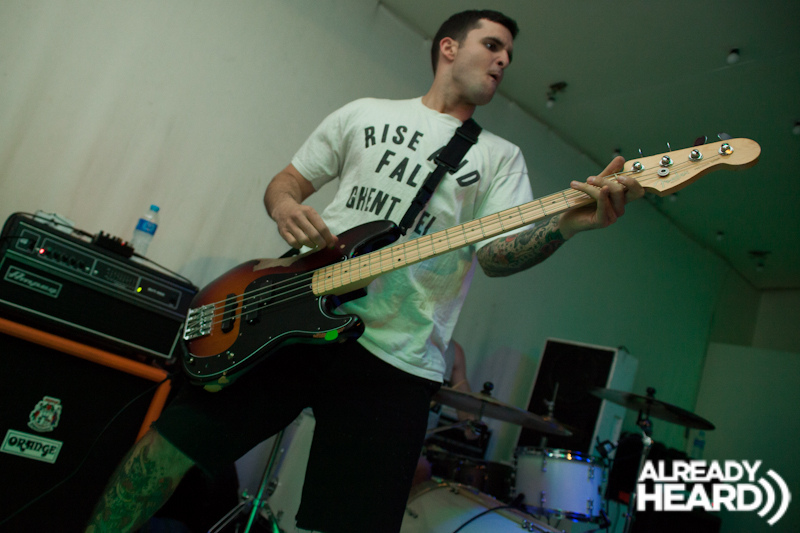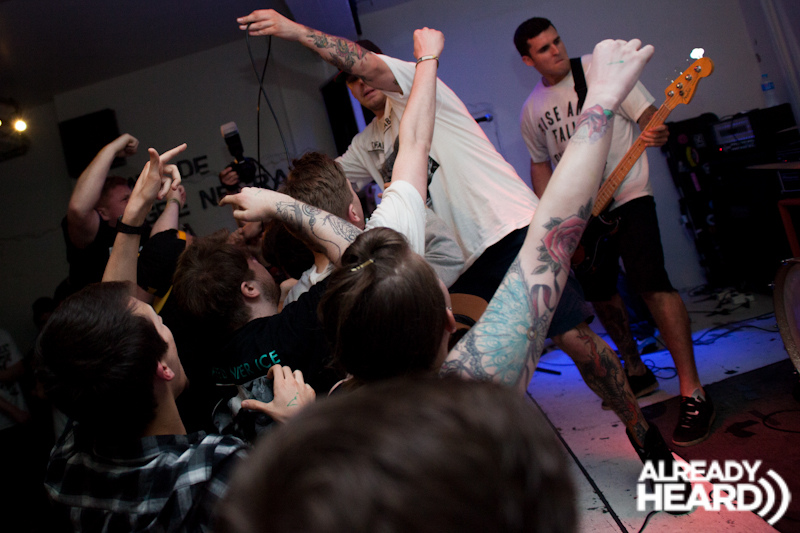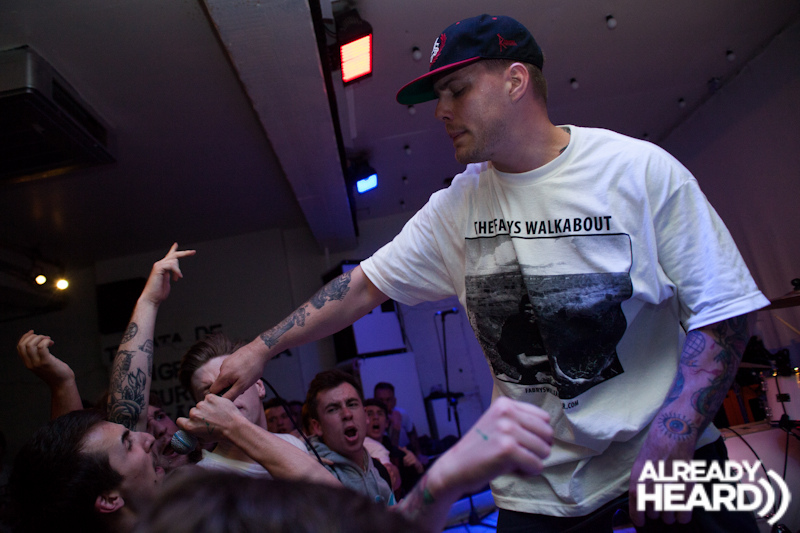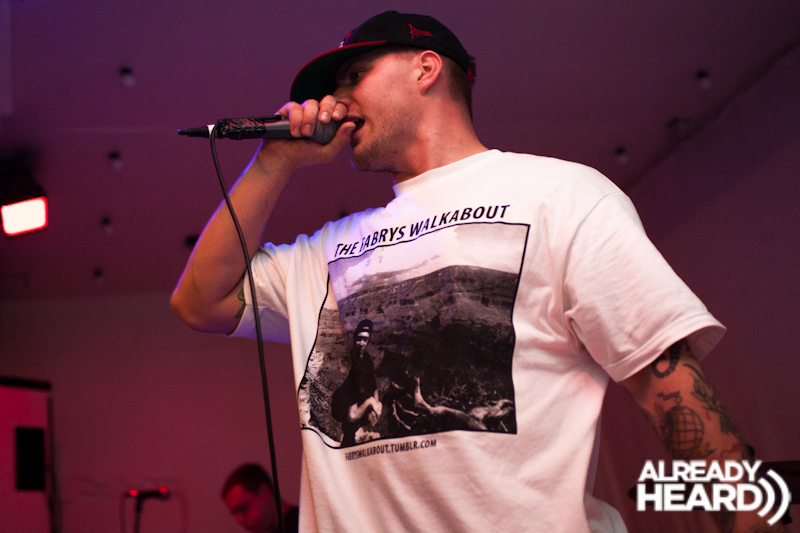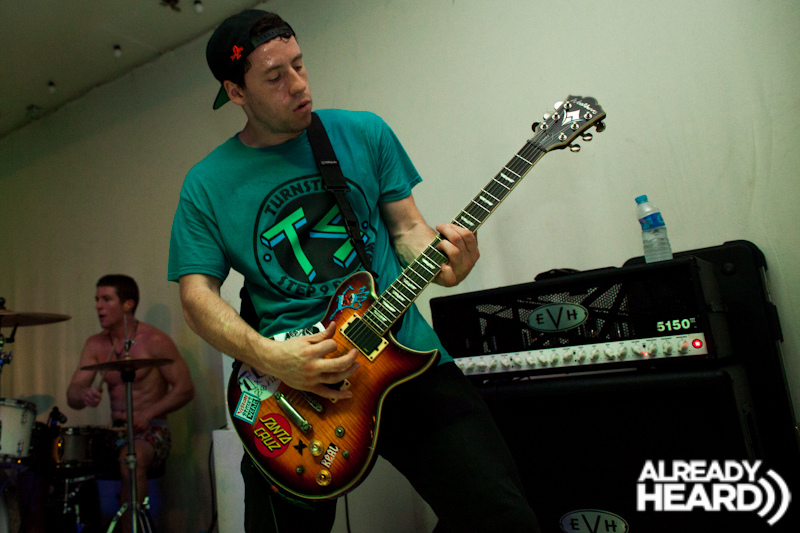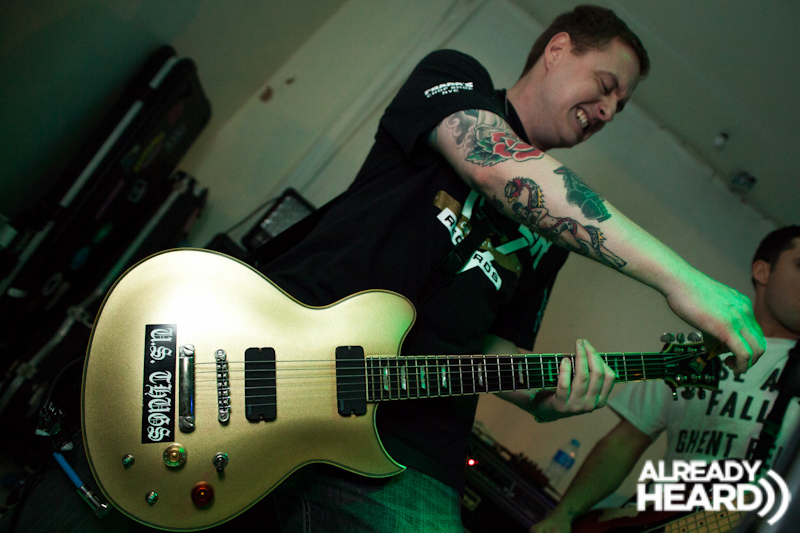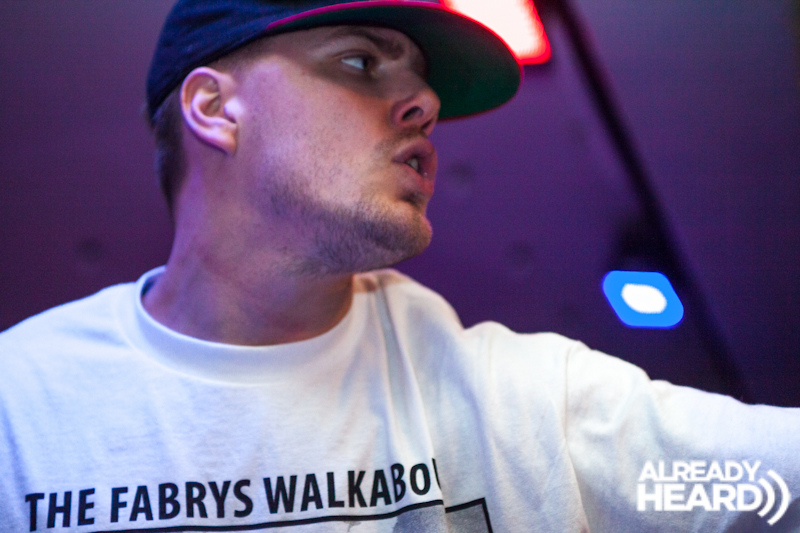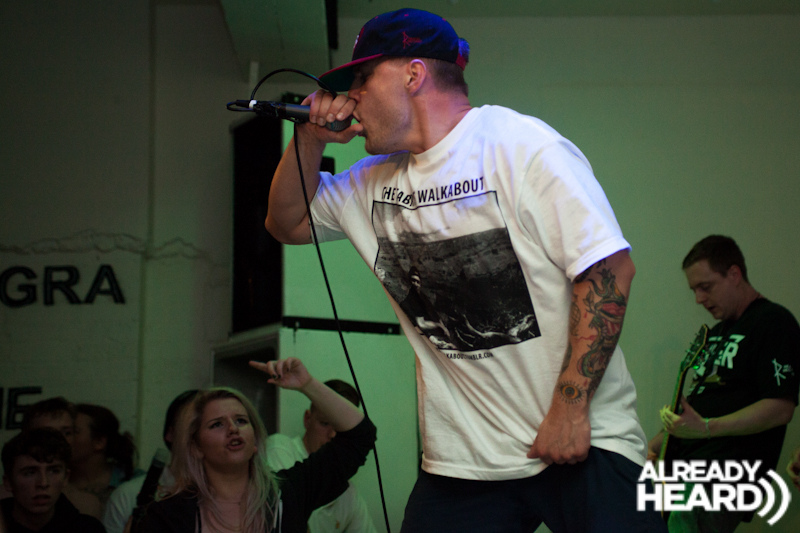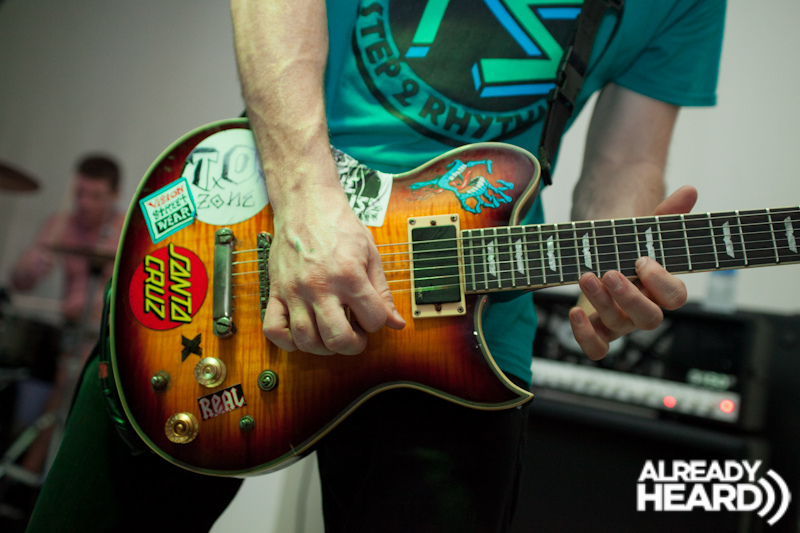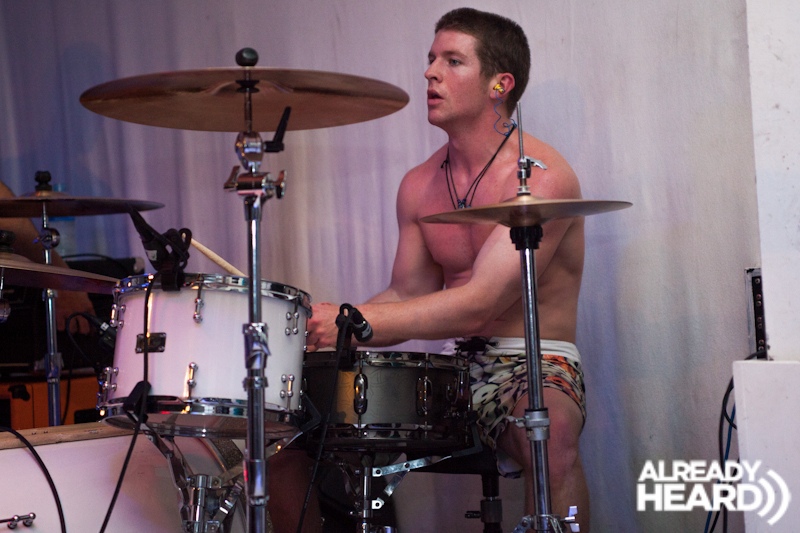 View on Flickr. Photos by February Photography.
Having recently announced a two year hiatus after 2013, Trapped Under Ice roadhouse kick this performance into submission. The overwhelming reception helps this set to become one full of broken smiles and sweat drenched memorabilia. During big hits like 'Pleased to Meet You' and 'Street Lights' TUI welcome stage invasions and mic grabs with open arms. Justice Tripp's yells rattle over every head and hand that comes near to reflect off such energy. One of the definite highlights however is a prominent dirty rolling bassline that goes deep into your senses like a glove; this is certainly the case throughout fan favourite 'Believe'. Towards the end, you can feel the vibe that no one wants this moment to end, but to end it must. Aiming the shotgun salvo of 'Soul Vice' and 'Reality Unfolds' towards the finish line, Trapped Under Ice ensure that no one is tenderly unharmed as they close and bow out. (3.5/5)
4/5
Words by Aaron Lohan (@ooran_loohan). Photos by February Photography and taken at The Peel, Kingston – 30/04/2013.