When I opened the doors to the sold out show, I was expecting a packed venue with a crowd buzzing with excitement and anticipation. I was shocked to see the venue only half full, but it was still early days as the doors had only opened ten minutes prior.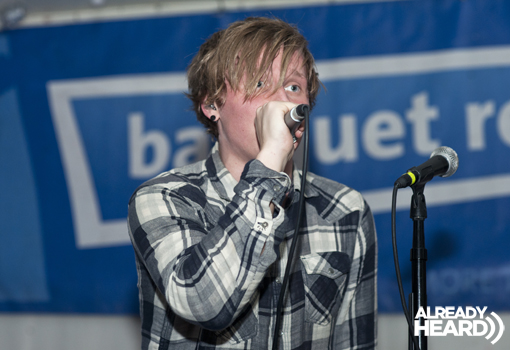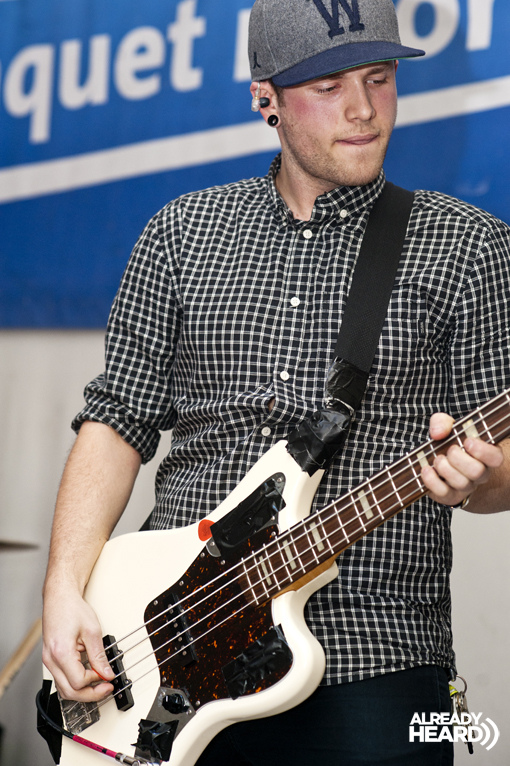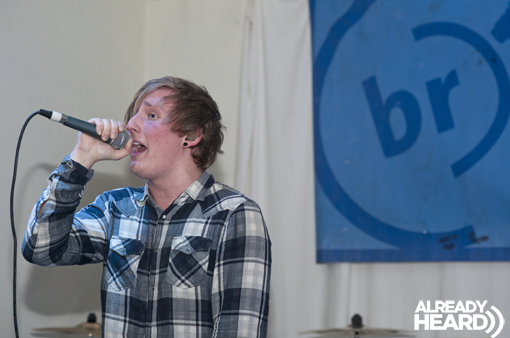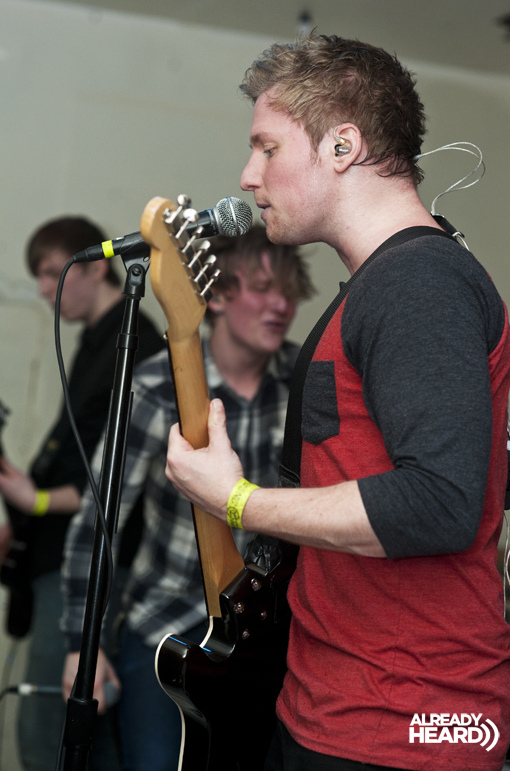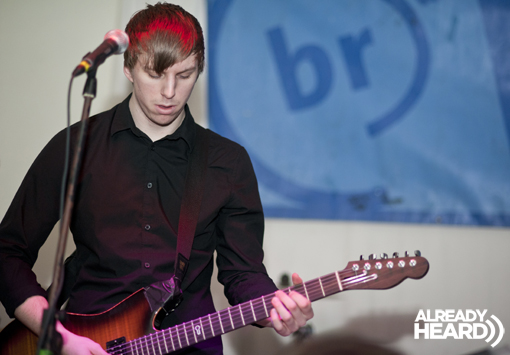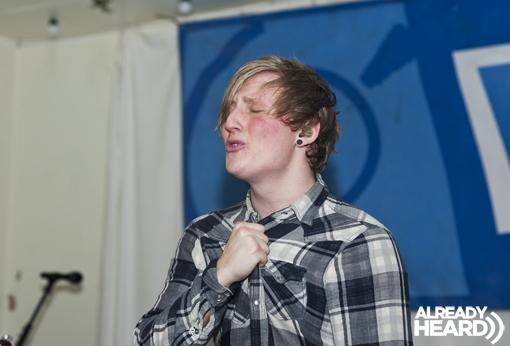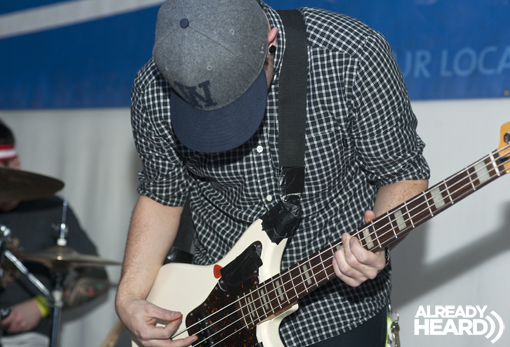 View on Flickr. Photos by Sarah Louise Bennett.
When Like Torches bounced on stage, it was clear they were an unknown band to the crowd. Admittedly I had never heard of them before either, but boy was I pleasantly surprised. The alternative rock band gave an amazing performance and kept everyone in the room entertained and engaged. The boys were a joy to watch with their energetic stage presence and enthusiastic dancing. Lead singer Jonathan Kärn managed to get the room laughing along to his jokes and clapping along to the awesome tunes. Like Torches finished with 'Made of Glass' which gave a truly fantastic ending to their set. For an opening band, they certainly did an outstanding job of getting the crowd geared and ready for the night ahead.  (3.5/5)
Orchestral pop rock group Set It Off had an unsure welcoming on stage from the growing mob. The music is of a slightly different style and genre to the pop-punk style gig expected. It didn't take long for the lead singer Cody Carson to get the crowd dancing, heads bopping and people jumping along. The group had an amazing stage presence and Cody managed to give an exceptional vocal performance, topped with killer powerful screams. This was the group's first ever UK show, and unfortunately it showed. The Americans love their corny cheesy speeches whilst on stage, and I was disappointed when the band went off on an inspiring speech to reach your goals and follow your dreams. They also dedicated a track to all the people who have been let down by someone in their lives, such as their mother and father- which I found all a bit much and too fake. However, it was truly endearing that the band announced they would be at the bar once they've finished off stage and happily invited everyone to come have a chat as they would love to meet us all. (4/5)
As soon as Yellowcard stepped out on stage they were welcomed by an overwhelming sea of roars and screams from the impatient fans. The venue was now jammed packed and filled at capacity with a vast range of different ages, from teens to oldies. The band kicked off with their first song 'Awakening' from their latest album 'Southern Air', which received delightful cheers and violent arm waving. Yellowcard delivered an amazing diverse set, playing a vast range of hits from their collection of albums over the years. Mixing tracks from their latest record, with well-known crowd pleaser hits.  Songs such as 'Way Away', 'Breathing', 'For You and Your Denial' and 'Believe' received awe-inspiring ecstatic applause from everyone in the venue.
Yellowcard delivered extra-special treat with terrific instrumental solo's such as Ryan Mendez's amazing guitar solo during the performance of 'Rivertown Blues'. Longineu Parsons III also gave a hard-hitting powerful solo on the drum's and no one will be forgetting the memorable emotional performance from Sean Mackin on the violin during 'Holly Wood Died'.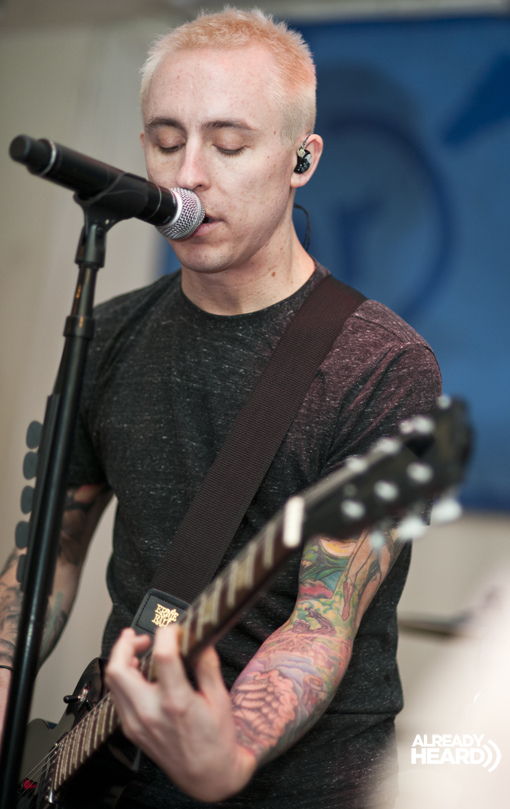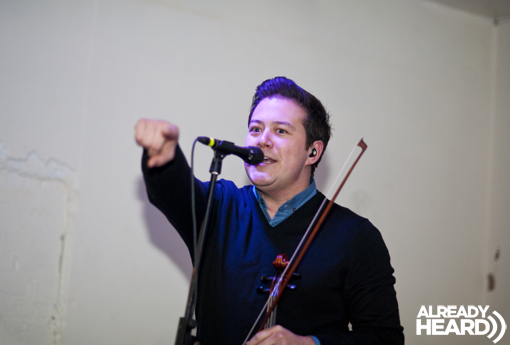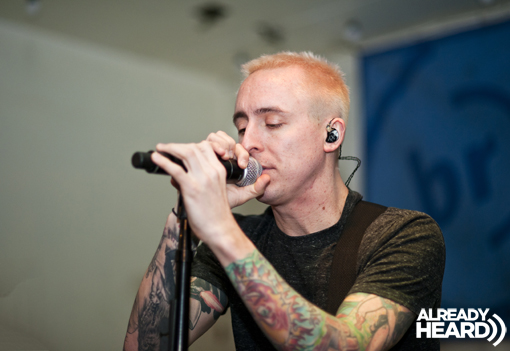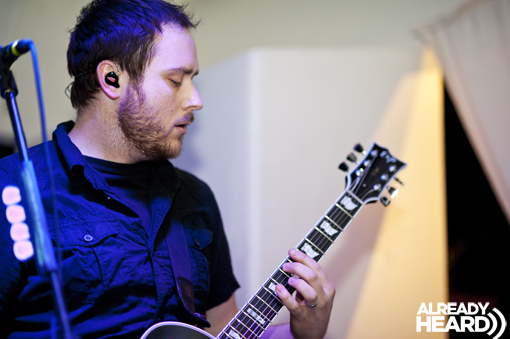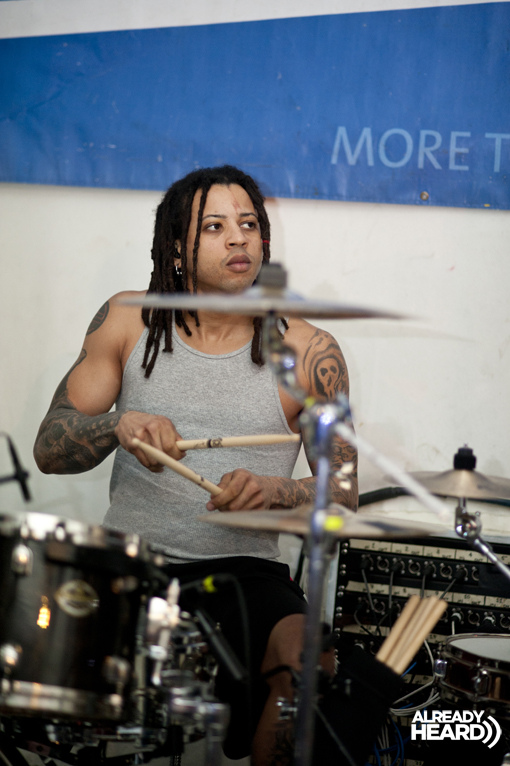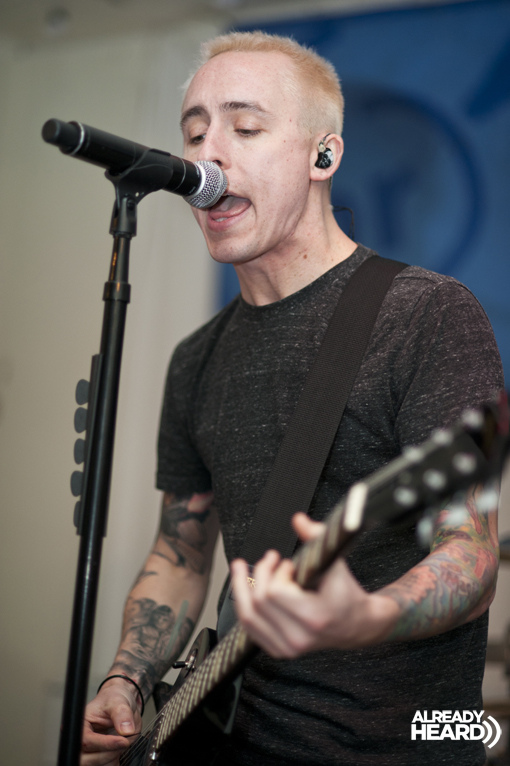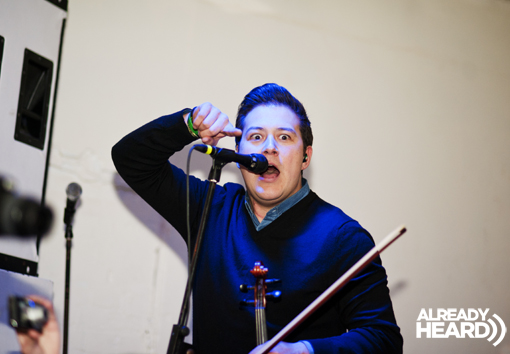 View on Flickr. Photos by Sarah Louise Bennett.
Yellowcard gave an outstanding performance and kicked off the UK tour with an absolutely amazing first show. The group certainly knew how to work the crowd, and musically they managed to completely smash the nail right on the head. Of course the band finished off the show with their top-hit 'Ocean Avenue' and the crowd received a final last superb performance from lead singer and guitarist Ryan Key. (5/5)
5/5
Words by Chantelle Kelly (@ChantelleKelly3). Photos by Sarah Louise Bennett and taken at The Peel, Kingston on 3rd March 2013.