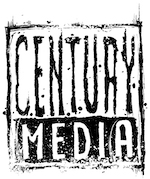 Oliver Withöft, the co-owner of Century Media Records has passed away at the age of 49.
Withöft formed the label with longtime friend and business partner Robert Kamp in 1989 and has gone on to become one of the biggest and respected independent metal labels in the world.
Withöft had withdrawn himself from daily management duties at Century Media after taking ill some time ago.
Our thoughts are with Withöft's family, friends and all those involved with Century Media Records.