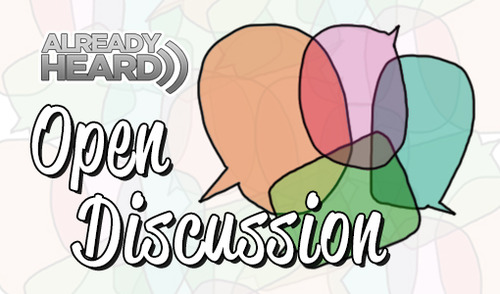 Today we're bringing back our "Open Discussion" feature. If you're unfamiliar with the feature, "Open Discussion" sees us opening the floor to you our readers to get your thoughts on a current music-related topic.
To mark the return of "Open Discussion", we want to know what are your favourite album and EP releases from the past month.
January has seen major releases from the likes of You Me At Six , Against Me!, Of Mice and Men, The Lawrence Arms, and Skindred. Whilst we all saw releases from UK acts such as Decade, Neck Deep, Blitz Kids and Canterbury.
What are your favourite releases from January 2014?
Use the comments section below or head to our Facebook page to tell us what you think is the definition of a classic album!
Also feel free to leave suggestions for future "Open Discussion" features.