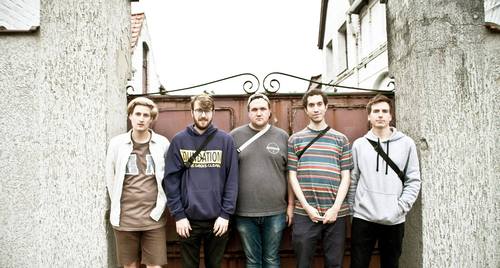 London hardcore mob Renounced have released their new video for 'How Heavy the Downpour'.
Taken from their latest record 'The Melancholy We Ache', the video contains footage from their recent shows in the UK and Europe. The LP is availabe on Carry the Weight, Atonement and Speedowax.
The band will also be playing with Code Orange on the following two UK dates.
December
1st Green Door Store, Brighton
2nd The Fighting Cocks, Kingston