Rising alt-pop star RØRY will be releasing a new EP titled 'Family Drama' on October 6th.
The eight-track collection will include previous singles; 'the apology I'll never recieve', 'ALTERNATIVE' and 'hurt myself'. As its title suggests, 'Family Drama' is a deeply personal EP.
"There is a proverb that says "the child who is not embraced by the village, will burn it down to feel its warmth". That sums up this EP. It's my messy attempt at making sense of a broken home, of addicted adults, of zero accountability, and of always being the one that is blamed," explained RØRY.  "I come from a dysfunctional family, where the absolute worst thing you can ever do is tell the truth. Mentioning the long-term affair between my father and stepmother led to a breakdown in our relationship. But… their secrets are not my secrets.
"This EP is me finally giving a voice to the girl who has been silenced and shamed for simply having difficult emotions in the face of affairs. Rage, sadness, regret, grief… these are the words that come to mind when I think of my family of origin. And I know I am not the only one."
RØRY, a combination of her first and last name Roxanne Emery, had been performing under her birth name since 2011. Before adopting her current moniker in 2021, she performed acoustic pop and featured on a number of dance tracks. On top of this, she is credited as writing three UK Singles Chart Top 10 songs including 'Post Malone' by Sam Feldt.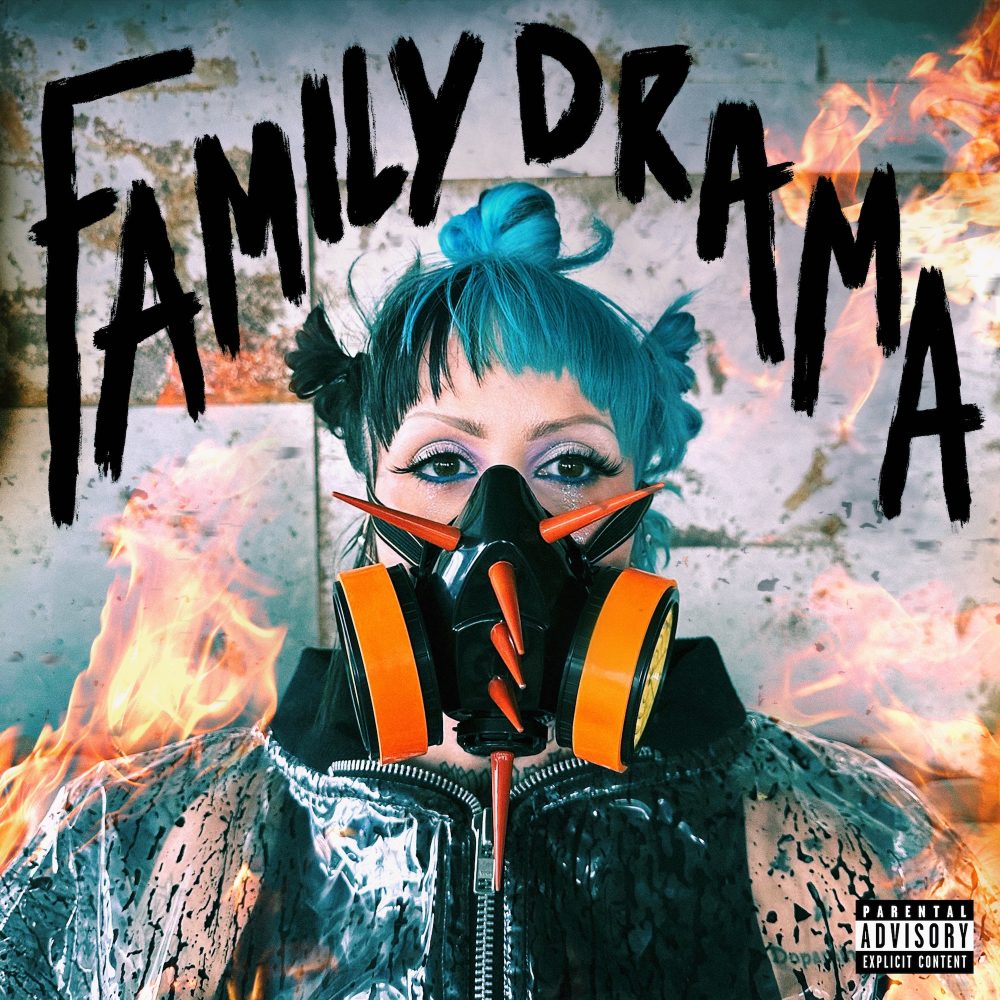 1. an introduction LOVE>BLOOD
2. RUNNING DNA
3. FAMILY TREE
4. ANTI-REPRESSANT
5. hurt myself
6. BLACK HEARSE
7. ALTERNATIVE
8. the apology i'll never receive
RØRY is Also Going on a UK Tour
RØRY will follow up the release of 'Family Drama' with a UK headline tour. It will kick off in Bristol on February 26th, 2024 before ending in Brighton on March 11th.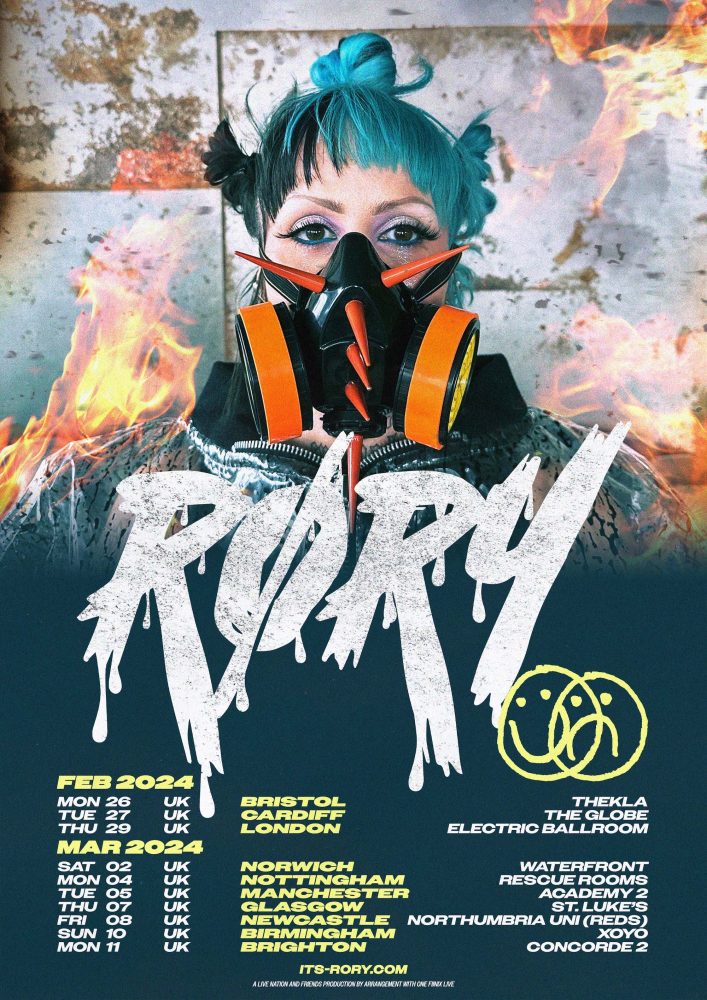 February
26th Thekla, Bristol
27th The Globe, Cardiff
29th Electric Ballroom, London
March
2nd Waterfront, Norwich
4th Rescue Rooms, Nottingham
5th Academy 2, Manchester
7th St. Luke's, Glasgow
8th Northumbria Uni (Reds), Newcastle
10th XOYO, Birmingham
11th Concorde, Brighton