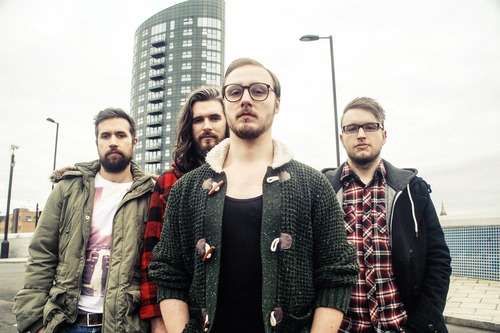 This weeks "Already Heard Recommends" band See You In Reno have launched a stream of their new EP – 'Masks'.
The EP is set to be released on August 11th, but can be streamed by clicking read more via Punktastic.
If you missed our feature on the band, click here to check it out.