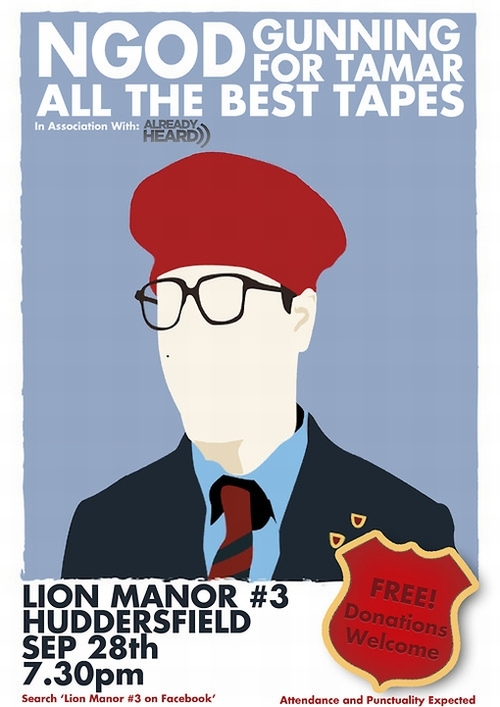 Next Friday Already Heard will be hosting a free house show at Lion Manor in Huddersfield.
The show is headlined by Bradford's NGOD with Oxford's Gunning For Tamar making the trip up North. Whilst Stoke's All The Best Tapes will be opening the night.
Further information can be found on Facebook.