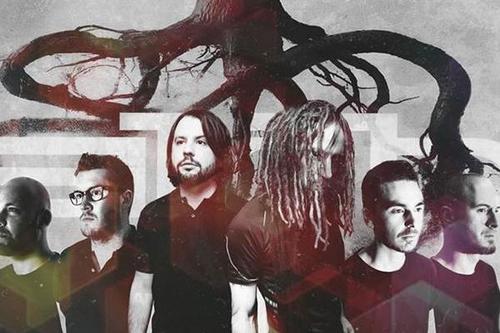 Sikth have been announced as headliners for next month's UK Tech-Fest. They are one of three of the final acts to be announced for the four-day festival. They will be joined by Monuments and Jon Gomm.
UK Tech-Fest takes place at the Showground in Newark, Nottinghamshire from July 10th to 14th.
Tickets can be purchased here.