For this weeks edition of "Something For The Weekend" Joe Hart of Close To Home Records returns to highlight three more bands to recommend for your listening pleasure.
Before we start, I should just let you know that we're going to cover quite a bit of ground with this week's "Something For The Weekend". Across three bands I'll be introducing you to some hip-hop tinged indie from Essex, Leeds based shoegaze and topping off the list with some Smashing Pumpkins worship at it's very best. It might sound like an arbitrary list, but all three deserve your time and attention.
If your label, band or company would like to become a guest writer for Something For The Weekend – contact Sean Reid to find out more information.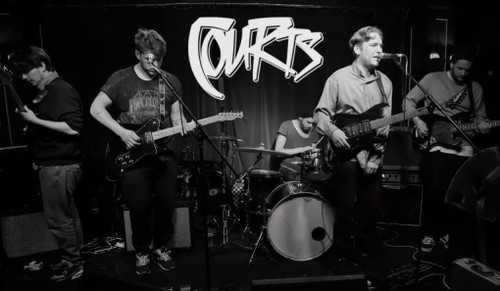 Courts
For fans of: Foals, Ol' Dirty Bastard, and Bombay Bicycle Club.
Courts are a local band for me and I found out about them mainly due to the amount of packed out shows they play in the area. That's not to say they're limited to playing Essex though, they regularly pack out venues in London and also enjoyed a slot at T In The Park after successfully being featured on BBC Radio 6's 'Introducing' show. They're almost impossible to explain. Reviews of their latest (free download) EP, 'No Knowledge No Heart' quite praise their ability to mix up genres into one unique sound. Funk, ska, hip hop, blues, indie… it's all in there. Their new EP is out soon, from which two songs have been uploaded for streaming, but for now you can still download their current EP completely free at their Bandcamp.
<a href="http://courts.bandcamp.com/album/the-game-is-long-ep" data-mce-href="http://courts.bandcamp.com/album/the-game-is-long-ep">The Game Is Long – EP by COURTS ₡</a>
Courts on Facebook, Twitter, Tumblr, Bandcamp, and Soundcloud.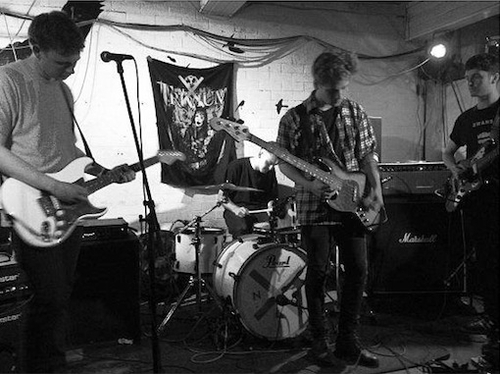 Walleater
For fans of: Anne, Whirr, and My Bloody Valentine
This recently formed shoegaze / grunge outfit have just unleashed their two track demo EP to the world via Bandcamp in the form of a free download. I checked it out once seeing some of the favourable reviews it has received, and I highly suggest you do the same. With bands like Whirr, Anne, Pity Sex sparking so much interest of late, it's very nice to hear a UK band's take on this new wave of grunge-tinged shoegaze that seems to be growing ever so popular recently.
<a href="http://walleater.bandcamp.com/album/a-masking-aura" data-mce-href="http://walleater.bandcamp.com/album/a-masking-aura">A Masking Aura by Walleater</a>
Walleater on Facebook, and Bandcamp.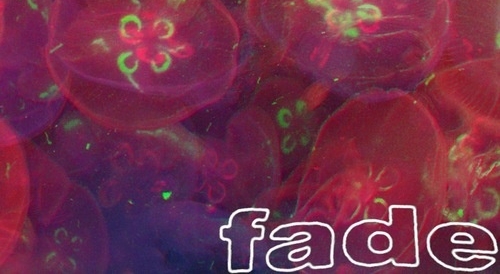 Fade
For fans of: Smashing Pumpkins, Quicksand, and Basement.
I recently discovered UK-based Fade due to Facebook. More people shared this demo on my newsfeed than I care to count and rightfully so! A great take on the 90s grunge sound most commonly associated with the likes of Smashing Pumpkins and Quicksand. Their first show is on August 30th, opening for California X at Millwright Street Practice Rooms in Leeds. If you can make it I highly recommend doing so. This band are going to blow up over the next year.
<a href="http://fadeband.bandcamp.com/album/fade" data-mce-href="http://fadeband.bandcamp.com/album/fade">Fade by Fade</a>