This week our Something For The Weekend feature editor Rosie Kerr (Ebb & Flow PR) brings you another three new bands you should be paying attention to & keeping an eye on!
This week includes a Texan duo, some UK emo's, and an Americana-folk band from Philadelphia.
If your label, band or company would like to become a guest writer for Something For The Weekend – contact Sean Reid to find out more information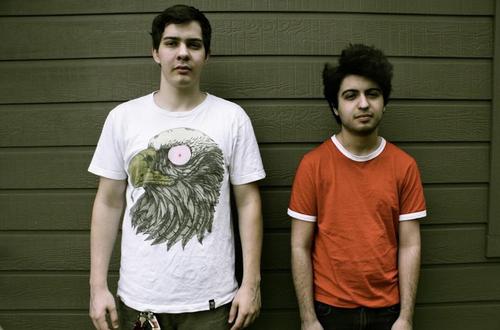 Flowers In The Attic
For Fans Of: At The Drive In, Adventures, 1994!
Flowers In The Attic from Texas not only have a wonderful name, they have a new split out (with other incredible band) Ugly Cuts, but I have to say FITA's half of this record is heart stoppingly good. The first few seconds of 'Make Belief' immediately caught my attention and delivered exactly the distorted guitar and emotional vocals that I was hoping for. Seriously though, if you don't like this band then I have a strong feeling that you don't enjoy fun. You definitely don't want to be that person so go give them a listen!
<a href="http://uglycuts.bandcamp.com/album/ugly-cuts-flowers-in-the-attic-split-ep" data-mce-href="http://uglycuts.bandcamp.com/album/ugly-cuts-flowers-in-the-attic-split-ep">Ugly Cuts / Flowers in the Attic – Split EP by Flowers in the Attic</a>
Flowers In The Attic on Facebook and Bandcamp.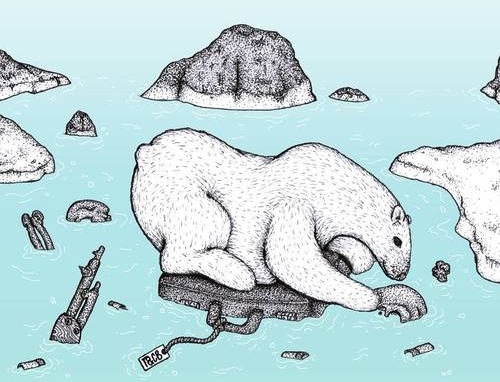 Trading Places
For Fans Of: Seahaven, Balance & Composure, Daylight.
Trading Places are one of our very own, hailing from Telford they're another one of the upcoming UK bands playing this kind of music and doing it right. Having recently, really recently, released their first single 'Constant' from an as yet, unannounced EP, I can already see big things for them. A blend of the Run For Cover roster, you think you've heard everything a band like this can offer, but you really haven't. SO new, they don't have a Bandcamp – so here's a Youtube video of 'Constant' to keep you tiding over till more music is released!
Trading Places on Facebook.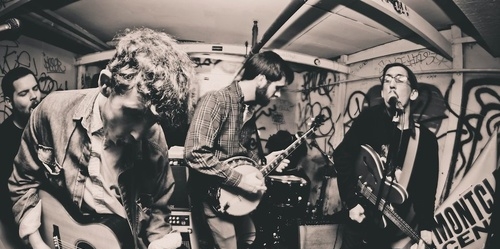 The Hundred Acre Woods
For Fans Of: The Homemade Knives, Mumford & Sons, Bon Iver.
This band come from two of my favourite sources; Lame-O Records & Philadelphia. Not only does Philly seem to just breed incredible musicians, Lame-O Records seems to snap 'em right up! Now, you may see the term "folk-punk" banded about but please don't go in to this thinking you're going to come across a new Gaslight Anthem, because what you're actually stumbling upon is something really special and COMPLETELY different (thank god). They remind me wholeheartedly of one of my favourite bands of all time, The Homemade Knives, and for that I was instantly took in by their honesty and beauty. Labels essentially mean nothing, and I think that should be implemented more often. The music here can 100% speak for it self, and you should let it.