This week our resident Something For The Weekend writer, Rosie Kerr (Ebb & Flow PR), offers up 3 UK bands for your listening pleasure.
We have some incredible talent in our misdt, right under our noses. The UK is consistently offerng up new and exciting talent, and on that note, here are 3 that have been keeping me sane in the summer sun. (and on a side-note, I really think Brawlers and WOAHNOWS should do a summer tour together)
If your label, band or company would like to become a guest writer for Something For The Weekend – contact Sean Reid to find out more information.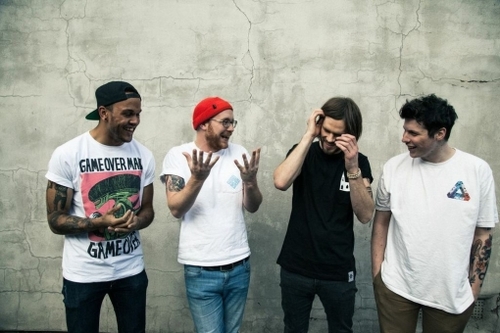 Brawlers
For Fans Of: Head Automatica, The Thermals, The Strokes
Brawlers are a brand new band, so brand new that they've only just recently decided on a name. Hailing from Leeds this quarter are already making some waves with a support to The Thermals planned and some more tracks yet to be released. For now, they have an incredible track up over at Bandcamp that has been on constant play – and fills me with hope for their future.
<a href="http://brawlers.bandcamp.com/track/mothers-fathers" data-mce-href="http://brawlers.bandcamp.com/track/mothers-fathers">Mothers & Fathers by Brawlers</a>
Brawlers on Bandcamp.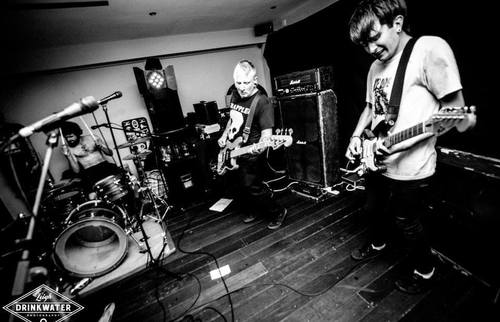 WOAHNOWS
For Fans Of: Gnarwolves, Los Campesinos, We Are Scientists
WOAHNOWS are an absolutely incredible trio from Plymouth. I'd heard their name banded about for awhile and pushed them aside as another punk band. Shame on me. Their current EP 'Foma' is as perfect a debut as one could make. Fronted by ex Crazy Arm bassist you know that they're sticking true to their punk roots whilst playing a mixture of indie/punk that is refreshing amongst all the straight up punk bands around. Check out 'Foma' and watch this band wherever possible.
<a href="http://woahnows.bandcamp.com/album/foma" data-mce-href="http://woahnows.bandcamp.com/album/foma">Foma by WOAHNOWS</a>
WOAHNOWS on Facebook, Bandcamp, and Twitter.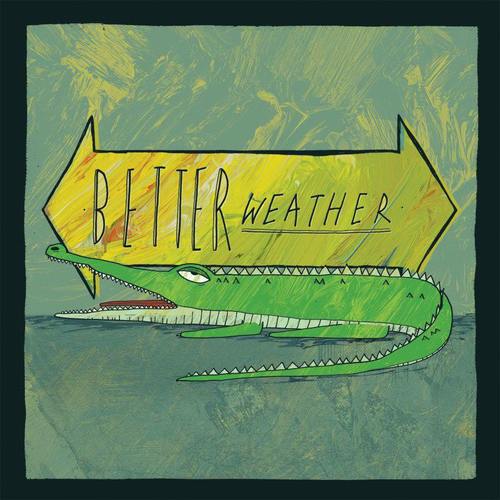 Better Weather
For Fans Of: Nai Harvest, Joie De Vivre, the Kinsella's
Better Weather are our very own Kinsella inspired Kent band. The thing that makes them different to all their counterparts is that they really seem to be trying to make something a little different. I always commend bands on pushing boundaries and I feel they do this with ease. They recently released a new(ish) track on Bandcamp so go have a listen!
<a href="http://betterweathermusic.bandcamp.com/album/better-weather-ep" data-mce-href="http://betterweathermusic.bandcamp.com/album/better-weather-ep">Better Weather EP by Better Weather</a>