On this week's edition of 'Something For The Weekend,' we continue our series of guest writers with Lee Burgess of Leeds-based DIY label Pinky Swear Records taking the reigns.
Since it's formation in early 2011, Pinky Swear Co-Owners Burgess and Conor Dawson have released a range of bands on vinyl and tape. From the folk-punk stylings of Jimmy Holland to Straight Edge Hardcore bands such as Eisberg and Isolated to pop-rock acts such as Next Stop Atlanta and Hearts & Souls. In addition the label will be releasing the new 7" EP from Your Demise in the new year. 
For his 'SFTW' piece, Lee picksed a variety of three up and coming UK bands with strong DIY work ethics.
If your label or band would like to become a guest writer for Something For The Weekend contact Sean Reid to find out more information.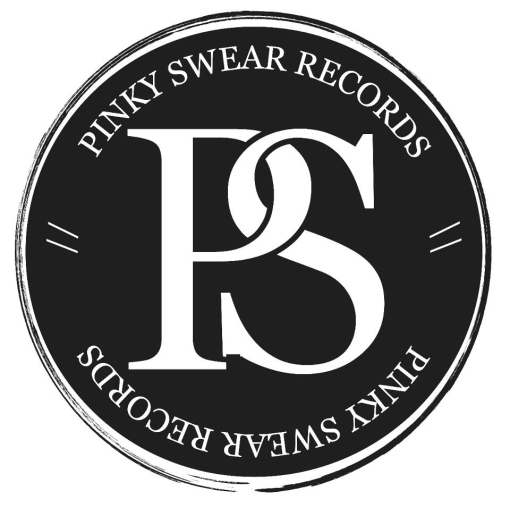 I picked these 3 bands to show you a my varied taste in music, along with trying to show you who I think are 3 forerunners in their field of genre. I also stuck with UK music, as I think it's very important to share UK music and support it. They're also three great DIY bands with brilliant ethics, and also bands who are solid in the live environment too, which I always feel is a very necessary in music.
Survival
For Fans Of: UK Straight-Edge and Righteous Jams.
I released their previous band, Bays, 7" EP, and been friends with the lads for years, and they're absolutely smashing it right now. Probably the best hardcore band in Europe right now. Their live shows are amazing too, so much crowd participation and serious energy. Their new 7" ('Spirit Unchained') is on pre-order now on Carry the Weight and sold 150 copies in 2 days. Big things will happen for them.
<a href="http://survivalmhc.bandcamp.com/album/two-tracks" data-mce-href="http://survivalmhc.bandcamp.com/album/two-tracks">Two Tracks by SURVIVAL</a>
Survival links: Facebook|Twitter|Bandcamp
Astroid Boys
For Fans Of: Hardcore/Dubstep/Hip-Hop
I Was at Ghostfest in Leeds and got recommended to check them out, they were on the smallest stage and absolutely blew me away. They mix so many genres perfectly and their live shows are insane! So much energy and something for everyone to enjoy. If you want to try something different, this is a band worth trying out.
Astroid Boys links: Official Website|Facebook|Twitter
Nai Harvest
For Fans Of: Noodley emo jams; Snowing, Tigers Jaw.
I had to include a Pinky Swear band somewhere didn't I… These boys did their 7" EP through us this year and it's so fresh and genuine and so many people love it. They have such an original raw vibe with so much passion, you'd be surprised there's only 2 lads in the band. If grungey noodley riffs and raw shouty vocals with solid beats is your thing, you will dig Nai Harvest!
<a href="http://naiharvest.bandcamp.com/album/feeling-better-7" data-mce-href="http://naiharvest.bandcamp.com/album/feeling-better-7">Feeling Better 7" by Nai Harvest</a>
Nai Harvest links: Facebook|Bandcamp|Big Cartel
Further information on Pinky Swear Records can be found on their Official Website, Facebook, Twitter, Tumblr and Bandcamp.