In this week's edition of "Something For The Weekend", Ben Goulder of Sheffield-based Mornge Magazine brings you three very different aural delights in the shape of some wannabe surfers and two wannabe Goths. But different kind of Goths. Don't get them mixed up.
Further information on Mornge can be found on their website, Facebook, Twitter, or Tumblr.
If your label, band or company would like to become a guest writer for Something For The Weekend – contact Sean Reid to find out more information.
Best Friends
FFO: Wavves, Animal Hospital Theme Tune, Mans On Road
The big lads from Sheffield via everywhere else. They have a new AA single out called 'Nosebleeds / Happy Anniversary' and it is the shit. Not quite as surfy as their old stuff, it's got a real garage rock vibe. You can get hold of the new record through the ever efficient Art Is Hard Records.
<a href="http://bestfriendspartyhard.bandcamp.com/album/surf-bitches-grow-old" data-mce-href="http://bestfriendspartyhard.bandcamp.com/album/surf-bitches-grow-old">SURF BITCHES/GROW OLD by BEST FRIENDS</a>
Best Friends on Facebook, Twitter and Bandcamp.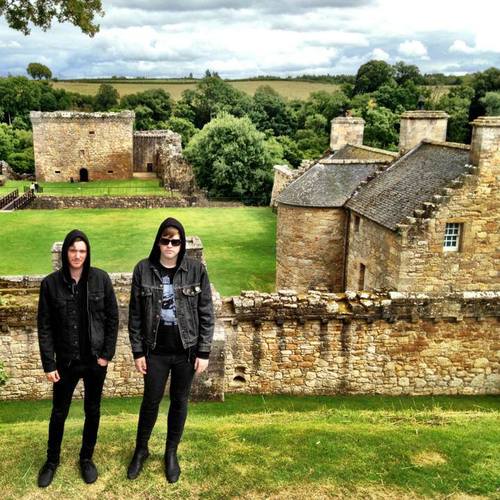 Natural Assembly
FFO: Cold Cave, Boyd Rice, Cabaret Voltaire
Recently returned from tour with the almighty Cold Cave. Natural Assembly kinda sound like Cold Cave too. The early stuff. The vocals are shouted at you. This is how Darkwave should sound. There seems to be a resurgence of these kinds of bands of late and fortunately we have Natural Assembly to fly the flag for the UK as all the other bands seem to be from America and feature members of hardcore bands from that particular era where they all copied Morrissey lyrics.
Natural Assembly on Facebook and Website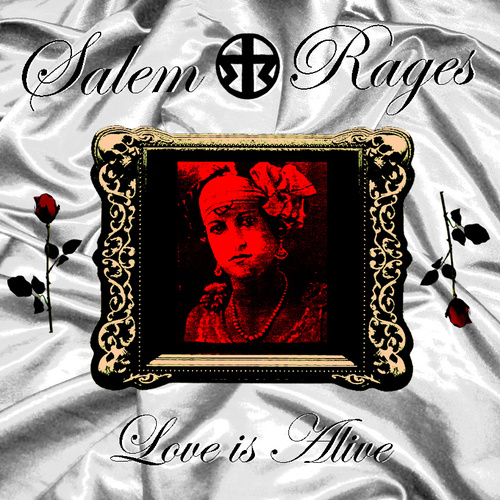 Salem Rages
FFO: Danzig, Bauhaus, The Wipers
This band features ex-members of Cold Ones, Walk The Plank, SSS and Nowhere Fast so you know they're not going to be shite. I guess they sound a little bit like Danzig but Scouse. Gloom punk is the definition they seem to be going with and quite frankly it is a fitting description.
<a href="http://salemrages.bandcamp.com/album/love-is-alive" data-mce-href="http://salemrages.bandcamp.com/album/love-is-alive">Love Is Alive by SALEM RAGES</a>