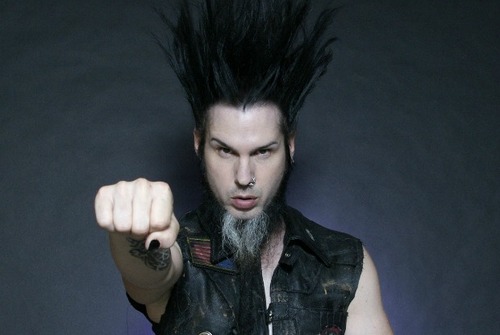 Wayne Static, the guitarist and vocalist for industrial metal band Static-X, was found dead this past weekend. He was 48.
Reports from various sources suggest the cause of death is drug-related, however this is yet to be confirmed.
Static founded Static-X and would go on to release six albums including the platinum-selling 'Wisconsin Death Trip' before parting ways in 2009. Wayne Static (born Wayne Richard Wells) would go on to release a solo album called 'Pighammer' in 2011.
Static was set to tour the UK in the new year alongside Drowning Pool, where he was to perform 'Wisconsin Death Trip' in its entirety.
Tomorrow (Tuesday November 4th) would of been Static's forty-ninth birthday.
Static's publicist released the following comment:
"Platinum selling musician Wayne Richard Wells, better known as Wayne Static, passed away at the age of 48. Wayne Static was the enigmatic former frontman and namesake of Static-X, who later forged a successful solo career. Wayne was scheduled to co-headline tours with Powerman 5000 and Drowning Pool over the next several months. No additional information is available at this time.