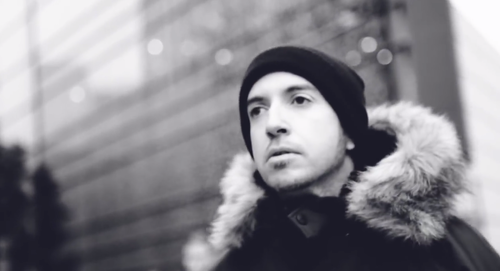 Jon Greenwood aka The Doublecross has revealed details of his new album – 'The Timeless Destruction'.
The Cardiff-based singer-songwriter will release the record on 24th June via Boss Tuneage Records.
1) Nothing's Easy
2) Houses and Homes
3) Precious Time
4) This World Was Meant For Us
5) The Last Day of Summer
6) Alone
7) Call It Rock and Roll
8) Let's Be Stars
9) I Am The Sky
10) Gravel and Grain
11) 061207
12) We Almost Had It All
The video for 'Precious Time' can be viewed by clicking read more.