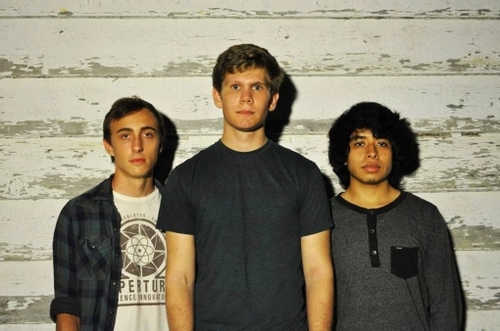 Already Heard has teamed up with Close To Home Records to offer an exclusive song download from their next release.
On August 12th, Close To Home Records will release the debut EP from New York trio Tilde. 'Where Have I Been?' is a raw punk rock with a subtle emo twist.
We offering a free download of a track called 'Bummer Vacation' and can be found below.
For Fans Of: The World Is A Beautiful Place…, Tigers Jaw and Joyce Manor.
'Where Have I Been?' by Tilde is released on 12th August through Close To Home Records on Digipak CD, and digital download for £3.99. The first run is limited & numbered to 50 and physical copies include 3 bonus tracks.
Another track from 'Where Have I Been?' called 'Everything Happens So Much' can be streamed here.
Tilde links: Facebook|Tumblr|Bandcamp
Want to stream new music or a video or offer a free download exclusively through Already Heard? Get in touch at info@alreadyheard.com.