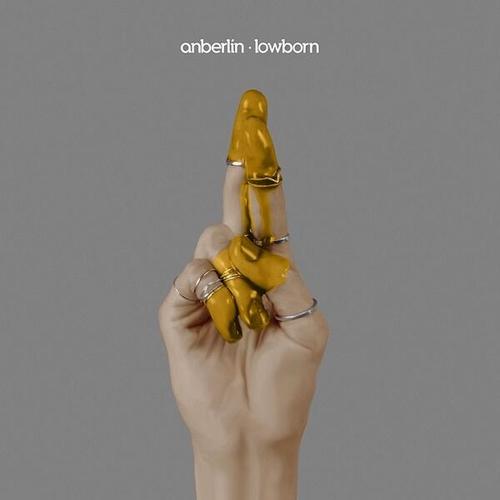 'Lowborn' will be the last prize from Florida band Anberlin. The record will pay homage to their avid fan-base which have followed them since their inception in 2002. The members of the act will go on to create more instrumental music and it's great they're not bowing out forever.
The music is everything. Anberlin have never suppressed their sound to fit the mould, they've embraced their opuses with the same sincerity and drive. The haunting vocals and powerful riffs have lit the minds of many people. Style and proper attributes and talent have certainly cemented the band as frontrunners in their genre.
'Lowborn' is a record that is calm at times then it rallies home the nails. It's colossal and euphoric, personal and pessimistic. There are cries, there are emotional bellows. The band tap into new sounds and they experiment enforcing monumental key notes.
'We Are Destroyer' starts the record. The lyrics are intelligent and the guitar blasts out like a siren. The vocals are well placed, at times soft but then they rise. The song is a wonderful commence to a fitting record. 'Velvet Covered Brick' opens with a key riff, a guitar sequence that is simplistic but emphatic. The song is uplifting and generous with its sound.
'Dissenter' blasts open with compelling drums, there are even a shudder of screams to keep the song from falling down a ragged hole. The offering is masterful, loud and is laden with justice and spirit. Meanwhile, 'HearingVoices' launches into a techno beat. The vocals are calm, the chorus is spellbinding and the lyrics are emotive and story like. Wordplay is evident in the band's work, they inspire with their trusted chords and fables.
Anberlin can be proud of their efforts. 'Lowborn' is a record that is awe inspiring. Their last outing is an accomplished one, their last ever record is a note of emotion and tenderness, a disc that'll keep its place. The album deserves to be listened to and dissected for its incredible power.
5/5
'Lowborn' by Anberlin is out now on Tooth & Nail Records.
Anberlin links: Facebook|Twitter
Words by Mark McConville (@Writer1990Mark)