After an eventful year of UK festivals and upcoming European shows with Enter Shikari, exciting Brighton-based Lake Malice duo have announced they will be releasing a new EP on October 27th via SO Recordings. 'Post-Genesis' will consist of six songs including new single, 'Mitsuko'. It will also include previous singles, 'Blossom', 'Bloodbath', 'Black Turbine', and 'Stop The Party'.
Here are the full details about 'Post-Genesis', the new EP from Lake Malice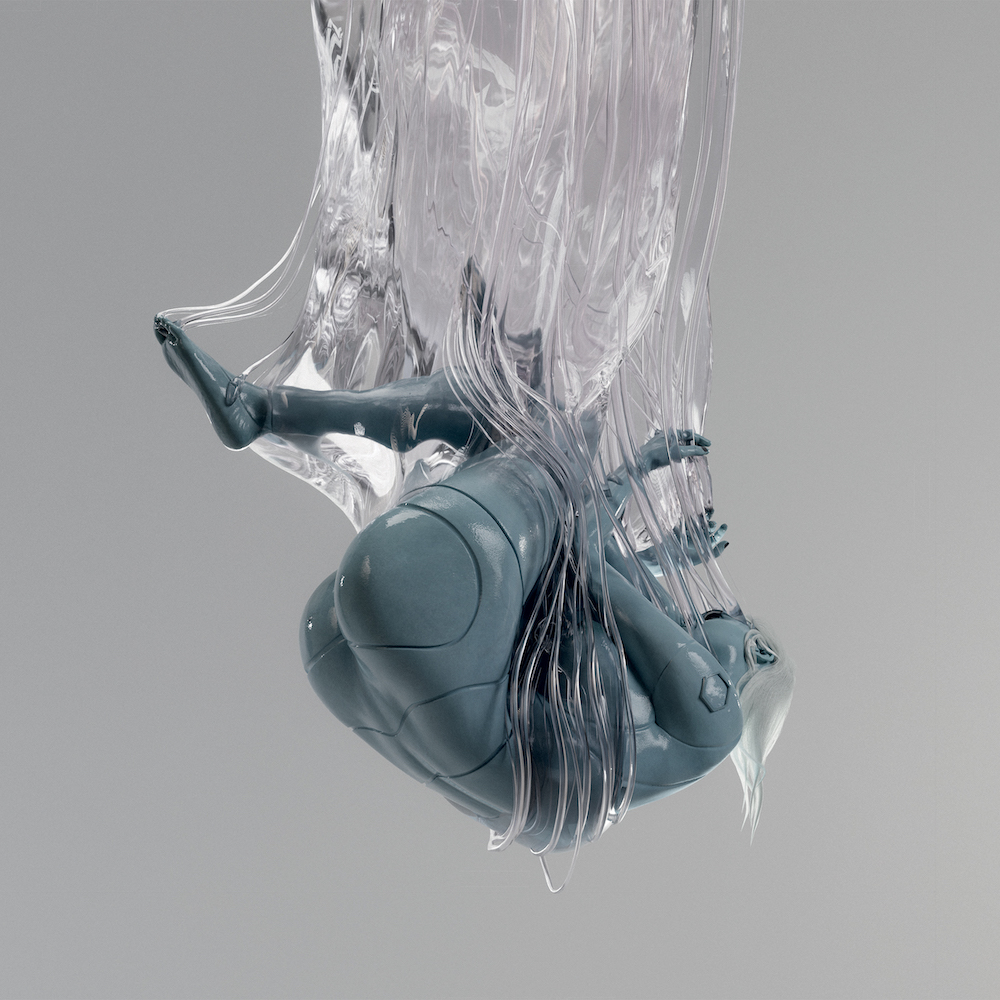 1. Blossom
2. Black Turbine
3. Bloodbath
4. Power Game
5. Mitsuko
6. Stop The Party
'Post-Genesis' will be available as a limited edition 12" vinyl from lakemalice.com or at the band's plethora of upcoming live dates (from release date, and while stocks last).
Check out the new single from Lake Malice – 'Mitsuko'
Lake Malice's latest single is called 'Mitsuko'. It sees the duo of Alice Guala (vocals) and Blake Cornwall (guitar/production) deliver a ravenous blast of metallic hyper-pop.
"'Mitsuko' is a deeply personal and intense torrent of 'full-on rage', dealing with the complexities of family values, and raw emotions of a fragmented childhood," Lake Malice explained. "The title takes inspiration from the original 'Battle Royale' manga, where the character Mitsuko shares a similar struggle of family heartbreak and abandonment."
Where can I see Lake Malice in the UK?
Having spent plenty of time split between the UK and mainland Europe, Lake Malice will be ending 2023 in the same fashion.
Following Bristol's Misery Loves Company Festival on September 30th, they'll be joining Skindred for a short run of dates before venturing out into Europe in late October. As support for Enter Shikari, Lake Malice will take in shows across the continent including Italy, Denmark, Sweden, Hungary, Bulgaria, Romania, and Greece, before a trio of headline shows in Germany.
They'll then end the year with a UK headline show at The Black Heart in London on December 6th.
September
30th Misery Loves Company Festival, Bristol
October
6th Roadmender, Northampton (w/ Skindred)
7th O₂ Academy, Leeds (w/ Skindred)
13th Junction, Cambridge (w/ Skindred)
14th Epic, Norwich (w/ Skindred)
December
6th The Black Heart, London