With over 400 million career streams to their name and 2021's debut full-length, 'Eternal Blue', receiving widespread acclaim, Spiritbox have revealed plans for a new EP. 'The Fear of Fear' will be released through Rise Records/Pale Chord on November 3rd.
It will consist of six tracks, including new single – 'Jaded'. The track is very much in the style of what we've come to expect from Spiritbox. Blending metalcore with cinematic electronics and Courtney LaPlante's mix of clean and screaming vocals
'The Fear of Fear' is the second EP since the release of 'Eternal Blue', following last summer's 'Rotoscope' EP that saw Spiritbox explore a more varied sound.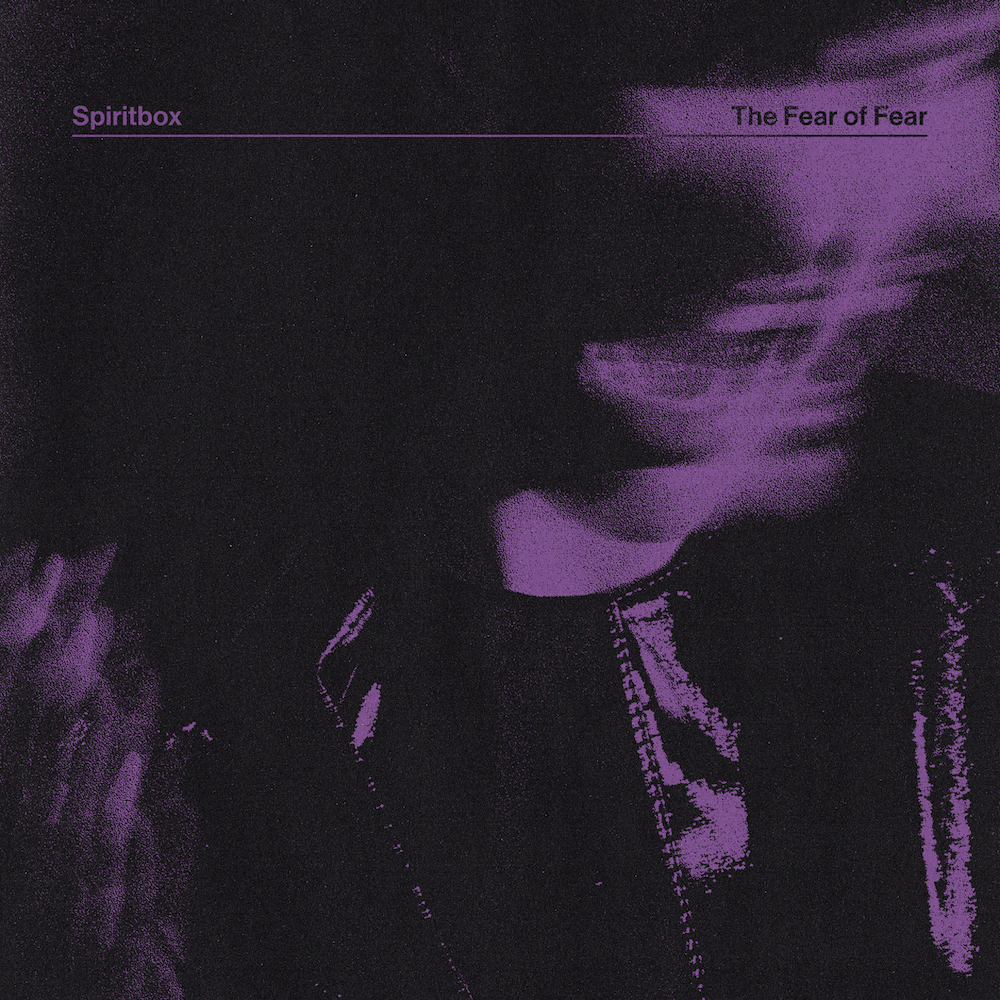 1. Cellar Door
2. Jaded
3. Too Close / Too Late
4. Angel Eyes
5. The Void
6. Ultraviolet
Fans can pre-order 'The Fear of Fear' here.
Watch the video for 'Jaded' by Spirtbox