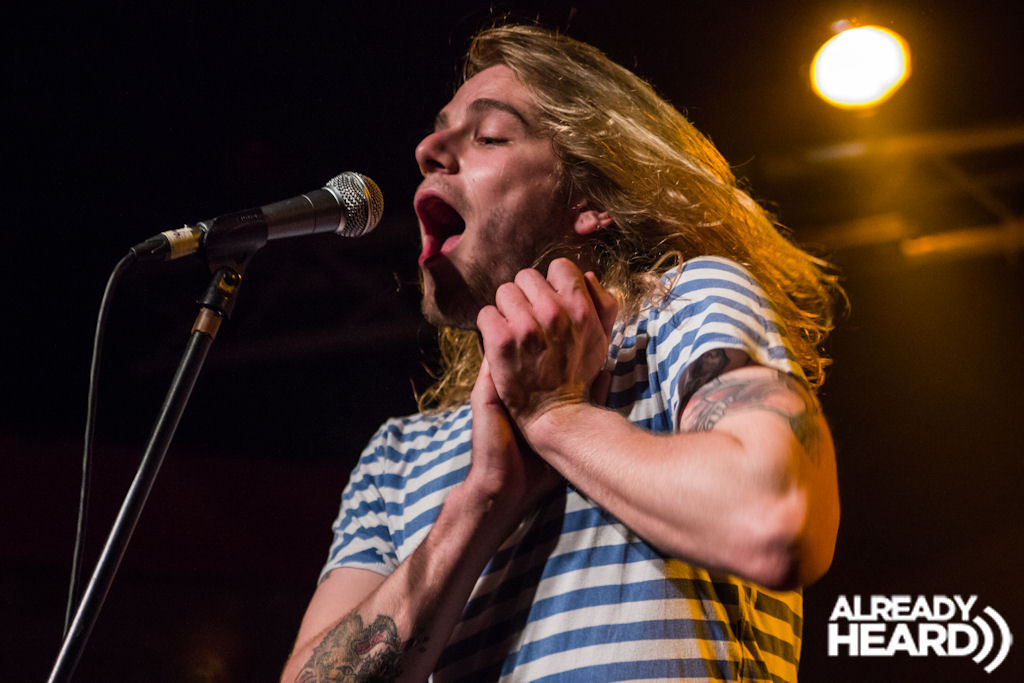 After playing a plethora of festivals and having both recently released critically acclaimed debut albums, there could be no better time to see Lonely The Brave and Marmozets. But before the co-headliners we have Allusondrugs. The long-haired Yorkshire five-piece provide a strong set with their mix of grungy rock with a hint psychedelica. Throughout they are energetic and showcase their melodic edge to an appreciative crowd. Although they're far from extraordinary, Allusondrugs have a good foundation to progress in the coming months. (2.5/5)
24 hours removed from playing London's Scala venue, it could be considered Marmozets are winding things down having played the nation's capital. However, they're more than willing to provide a show to this sold-out crowd. From the opening moments of 'Born Young and Free', the Leeds band feed off the crowd's adrenaline. Tracks like 'Is It Horrible' have an underlying groove that give way to a huge chorus that is made for an intimate setting like tonights. Recent single 'Captivate You' is sung in unison, 'Why Do You Hate Me?' is as explosive as the first time we heard it and 'Hit The Wave' is simply powerful with its soaring chorus and spiralling guitar work. The growth of Marmozets has been astounding and tonight showcases how far they've come. A thoroughly satisfying set that left us wanting more. (4.5/5)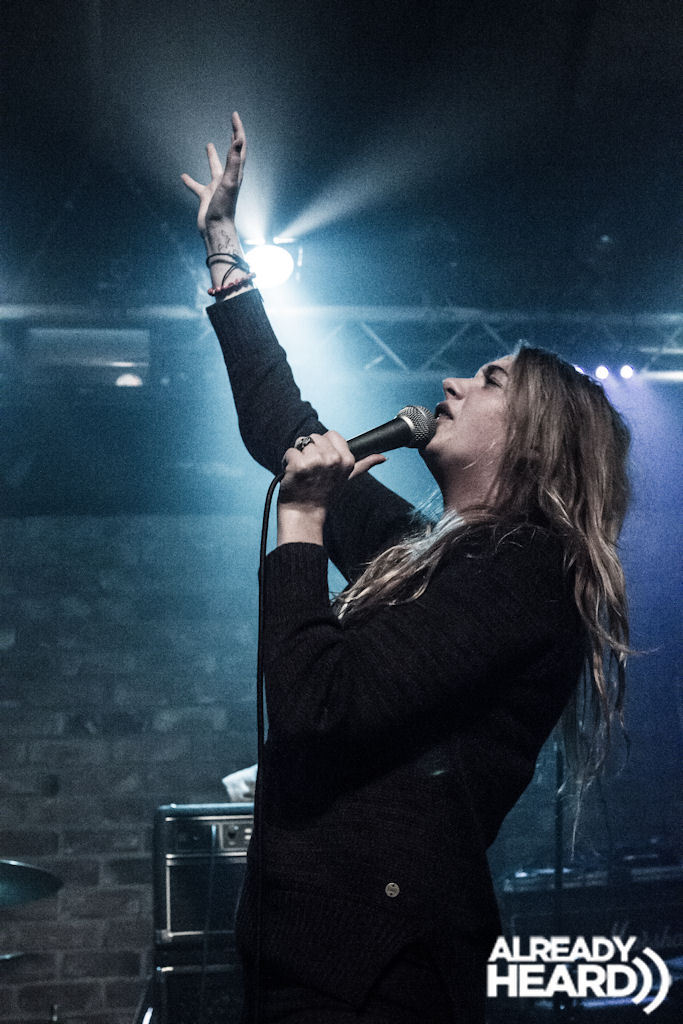 Lonely The Brave are left with the difficult task of following up Marmozets' frantic set. However they quickly go about making their mark in a different way. Whilst Marmozets' Becca MacIntyre is energetic and more than willing to be one with the crowd, Lonely The Brave's David Jakes is the opposite, appearing reserved allowing the bands music and his compelling voice to stand out. Although at times tonight you're left wishing his vocals were louder and more defined.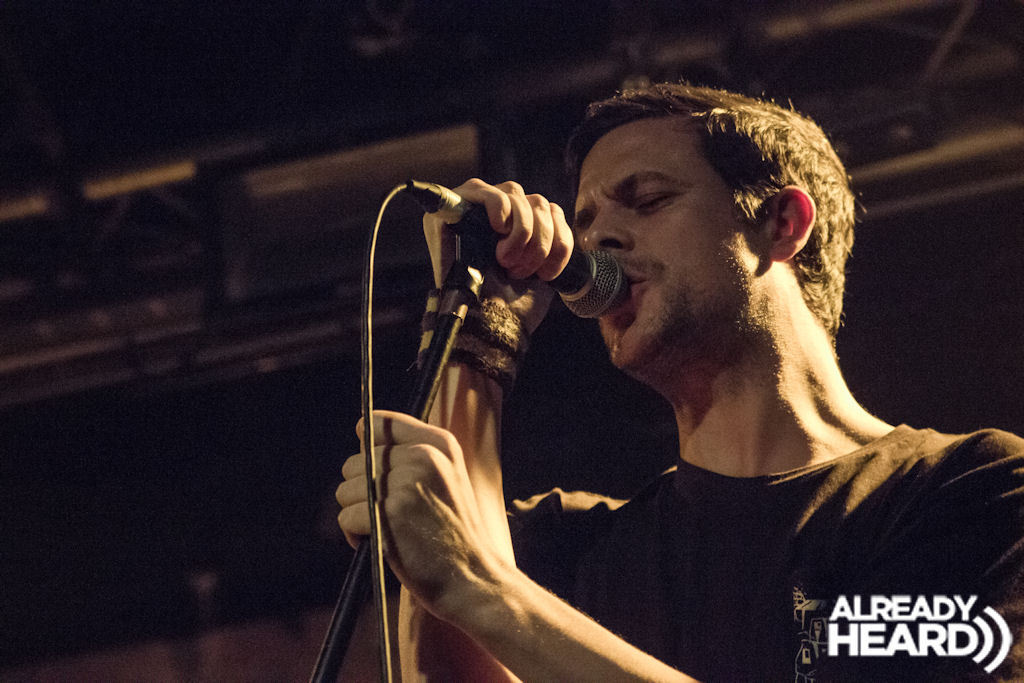 Throughout their set, they showcased the best cuts from the fantastic 'The Day's War' LP leaving the packed out crowd in awe with their tight musicianship and Jakes' powerful vocals. It is the later numbers, 'The Blue, The Green' and 'Backroads', that receive the biggest response of the night and sees Jakes giving the crowd the opportunity to sing back the closing chorus of the latter in unison, just how they should be treated. (4/5)
On tonight's showing, it is clear why both Marmozets and Lonely The Brave have received strong support in the rock scene and rightly so. They both have a very impressionable live show that are both different yet leave you wanting more. Surely it is only a matter of time before both bands are playing bigger venues.
4/5
Words by Sean Reid (@SeanReid86.) Photos by Carrie-Anne Pollard.